Smart Solutions Help Campus IT Teams Do More with Less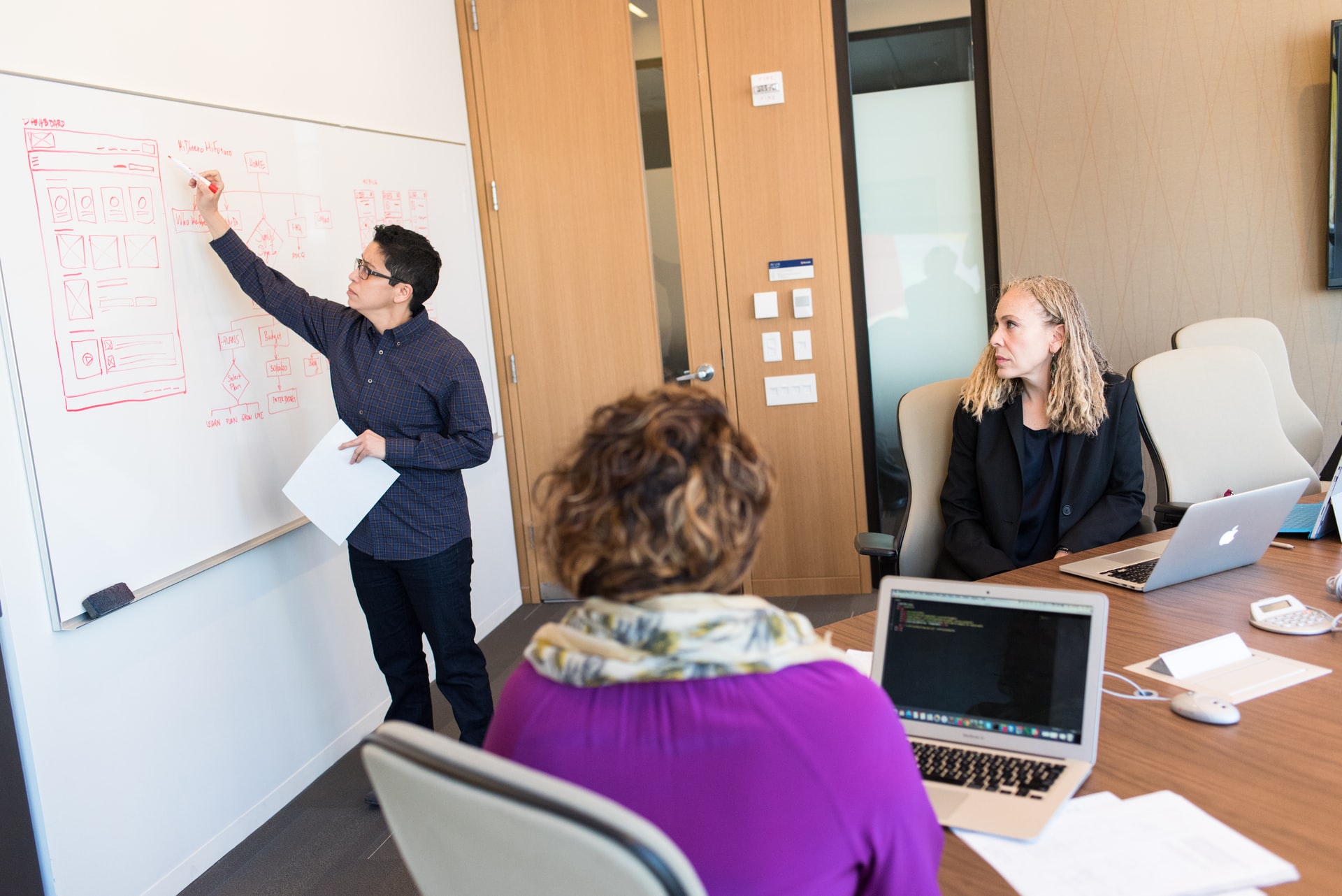 It's no secret that education budgets are under constant attack. And at the same time, IT departments are expected to make the "latest and greatest" technology available for their digital native students.
IT is used to stretching the edtech budget, but new technologies require constant upskilling of IT staff apart from capital investment. At what point will the benefit realized from new IT spend compensate for its expense?
Well, smart solutions finally seem to be coming to the party. We take a closer look at how AI-enabled cybersecurity solutions and cloud-based services enable campus IT to do more with less.
Smart Defense at USC
The University of South Carolina (USC) has eight campuses supporting 44,000 students and 10,000 faculty and staff. It strongly promotes online access to technical and educational resources. With all kinds of personally identifiable information (PII) stored electronically, the institute was acutely aware of being a serious target for cybercriminals.
And, with hackers effectively weaponizing AI, USC Campus IT knew they had to match like with like. They adopted FireEye's automated endpoint security system to secure their 60,000 endpoint devices. These spanned a comprehensive range of operating systems and hardware, including desktops, laptops, tablets, and mobile phones.
The results were impressive. According to James D. Perry II, USC's chief information security officer, completing an investigation was reduced from eight to two hours. Tom Webb, USC's director of the information security operations team, quantifies this, "USC has been able to save around 2,000 hours of the USC IT team's time spent just on intrusion investigation; equivalent to one full-time employee. It amounts to $100,000 worth of labor that we are able to utilize in more strategic ways."
Use of Cloud Service Providers
Another smart solution being adopted by higher education is the use of cloud-based offerings. Higher Education was already predicted to spend $25.36 billion on cloud computing in 2021 back in 2016. And post-pandemic, that figure is likely to skyrocket.
A 2015 eCampus white paper reports the following stats for higher education's usage of the different components of outsourced service:
Software as a Service (SaaS) – 79%
Communication as a Service (CaaS) – 22%
Infrastructure as a Service (IaaS) – 39%
Platform as a Service (PaaS or iPaaS) – 18%
Software as a Service (SaaS)
SaaS's high uptake makes sense in the light of the increasing popularity of services such as Virtual Desktops. These make account creation and maintenance a non-issue for IT staff as it no longer involves the physical devices. Upgrades to the software are similarly handled on the cloud.
And of course, learning applications themselves are being deployed as cloud solutions.
Integration Platform as a Service (iPaaS)
iPaaS is where we see efforts focused currently, though. In the same way that SaaS frees IT from the backend upkeep of hosting applications, iPaaS saves Campus IT in modernizing from legacy systems and offers robust but agile data integration. This allows a smaller IT staff to broker rather than develop services.
Ithaca College has gone live on Microsoft's Azure platform. Dave Weil, Associate Vice President and Chief Information Officer at the college, believes that future generation services will be focused on leveraging data to provide offerings that enable students to succeed.
iPaaS is the "glue and plumbing" that allows IT to ensure efficient data flow between applications and throughout the campus. It will enable us "to focus on value-added business transformation services instead of coding unique solutions for each application," continues Weil.
Concluding Thoughts
In a cash-strapped industry that is forced to keep pace with technology, smart solutions may be the only solutions to consider. Any institute still investing in in-house servers and developers will likely find themselves on the back foot. The future role of IT in education looks set to change drastically.