7 Benefits of Cloud Based Elearning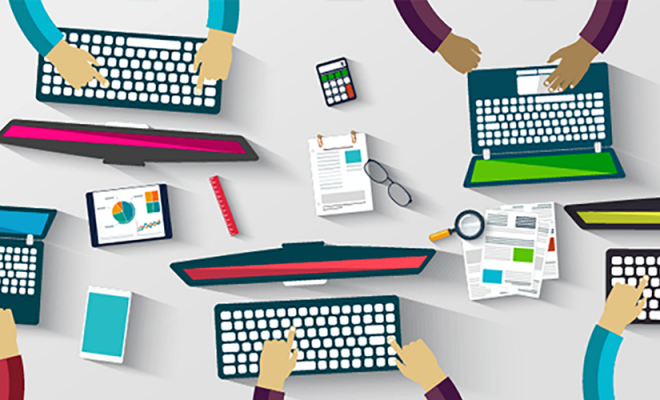 Cloud based elearning is online learning that takes place on the cloud – a virtual space that is not tied to any one computer. There are various cloud based elearning management systems available, and they bring with them a whole host of benefits for the classroom at all educational levels. Here are 7 benefits of cloud based elearning.
Remote access. Students can access the learning materials remotely from wherever they are. This facilitates independent learning and makes it easier for distance learners to participate fully in the course.
Security. The cloud is a very secure option for securing data, including learning materials. The Cloud Security Alliance provides n in depth and up to date overview of cloud security measures.
Protection from crashes. If your institution's elearning system crashes, students and educators alike cannot access their course materials. This is not a danger with the cloud, so you can use cloud-based systems with total peace of mind.
Data backup. The cloud securely backs up data in real time. That means that even if an individual educator's PC breaks down the course materials will not be lost.
Support for a wide variety of learning styles. Cloud platforms can support video, interactive quizzes, student discussion forums, and more. You can turn your cloud based elearning platform into a highly engaging, multimodal learning site.
Can be tailored to your needs. Educators can build and develop their cloud based elearning platforms to suit the needs of the module, and the students, that they are teaching. Cloud based LMSs (Learning Management Systems) are thus very flexible tools that can become whatever you want them to be. Building digital learning environments is easy with the cloud.
Cost effectiveness. Usually, educators can adopt a flexible, pay as you go system for paying for the use of a cloud based LMS. Many basic cloud based elearning platforms are actually totally free to use. Compared to the cost of both traditional LMSs and of non-digital teaching methods, cloud based elearning provides great value for money.
Flexible, motivational, engaging, secure, and cost effective – there are plenty of reasons why cloud based elearning systems are such a powerful teaching tool. More and more educators are adopting them as their main LMS, and students find them very intuitive to use. Do you agree with the 7 benefits listed here, or do you perhaps believe that other benefits should be given precedence?