5 Edtech Trends That Are Transforming Elearning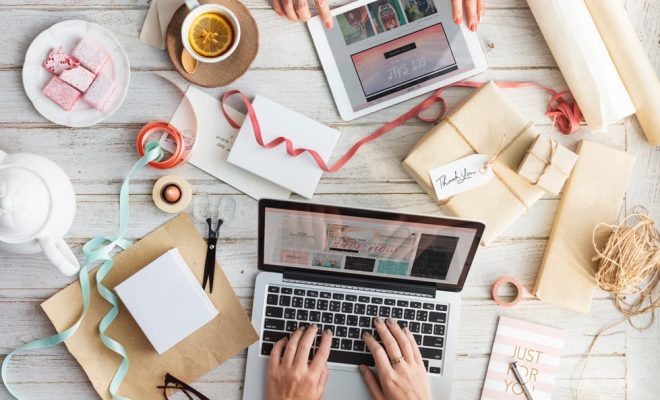 Edtech is constantly evolving, and this is part of what makes it such an exciting field for educators to stay aware of. This year, there are five main trends that are transforming elearning in the higher education classroom. Some of them may well surprise you.
M-learning is becoming a vital component of elearning. Educators find that mobile apps and gamified tasks designed for mobile platforms are great for boosting students' memories of course topics. Given that on average we check our smartphones 221 times daily, educators might as well turn this into an opportunity to impart useful information to their students.
Virtual reality. From simulating tumors for med students to 'operate' on to providing an RPG style experience in 3 dimensions, there are many potential applications of virtual reality in colleges and universities. As new generations of children grow up with an affinity with VR technology, the university students of tomorrow are likely to find that virtual classrooms are their natural environment.
Artificial intelligence devices. Artificial intelligence is becoming increasingly popular in an educational environment. One of the fantastic advantages of using AI in the higher education classroom is the fact that AI 'learns' through its interaction with students, enabling educators to deliver an increasingly personalized learning experience.
More versatile Learning Management Systems. With intuitive and interactive dashboards, the latest LMSs make learning a more efficient experience. Several of them are also integrated with AI, video technology, and m-learning apps for harmonious learning. As LMSs develop and get more sophisticated and exciting, it becomes more important for higher education institutions to think regularly about whether or not they need to update their LMS or change to an entirely new LMS so that they can take advantage of the latest features.

Blended learning. Also known as flipping the classroom, blended learning involves using elearning technology to provide students with a resource such as a podcast or a short video before the class. Then, the class is spent discussing this resource and using it as a touchstone to take learning further. Advantages of blended learning includin fostering independent learning in students and promoting a more varied and flexible learning style. Many students and educators alike enjoy the way that blended learning breaks down the traditional classroom structure.
Have you prepared for these trends already? Or maybe you have noticed some other trends emerging regarding edtech in higher education?