Using Cartoons to Spark Engagement in the Classroom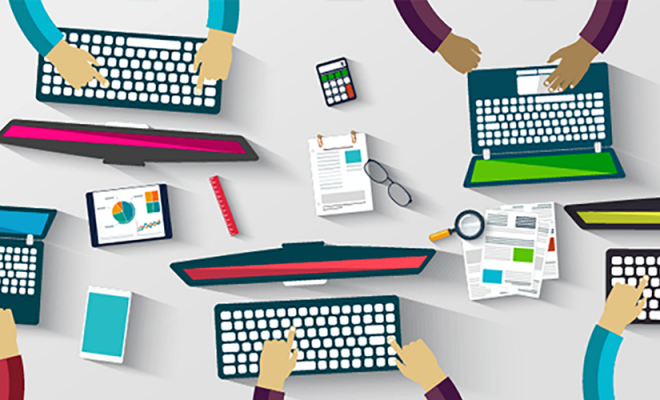 For generations, cartoons and comics have been used for entertainment purposes, but what if they were used for more? Today, educators are using cartoons as a unique way to spark engagement in the classroom.
According to Teach.com, "Emerging research shows that comics and graphic novels are motivating, support struggling readers, enrich the skills of accomplished readers and are highly effective at teaching sometimes dull or dry material in subject areas such as science and social studies." Students enjoy viewing comics, discussing comics, and creating comics.
If you are new to the idea of using cartoons in the classroom, the first thing you must understand is that the terms cartoons and comics are used interchangeably. Traditionally, a cartoon refers to a single-panel image (such as a political cartoon), whereas a comic refers to a multi-panel strip of images. As you will see, it is easy to use both forms in the classroom to capture your students' attention.
Ways to Use Comics in the Classroom
Cartoons are memorable; therefore, if you have information or ideas that you want the class to remember, consider using a cartoon to present it. For instance, using a simple cartoon image for a class reminder is effective. Teachers tend to use cartoons two ways – to analyze an already designed cartoon or to create a cartoon. Both ways are effective for teaching.
Ways to Use Comics to Teach
English classes can use comics in a variety of ways. For example, teachers can help students learn story sequencing by having students put comic strips in correct order. English teachers can also use comics for vocabulary and to reinforce analytical skills. History teachers can use political cartoons to discuss current events, as well as display political cartoons from the past to discuss how ideas have changed over time. Plus, the Associate of American Editorial Cartoonists has several lesson plans based on political cartoons that are aligned with common core standards.
Ways to Create Comics
While students enjoy viewing cartoons, they are also fans of creating comics. If you choose to create comics, there are several free tools your students may use.  Even students who do not claim to be artistic will be able to create cartoons using free apps such as Make Belief Comix, Strip Generator, and ToonDoo. Making cartoons is a great way to keep students engaged and give them an opportunity to use creative expression while learning.
If you choose to use comics or political cartoons, make sure you choose comics that are grade-level appropriate. Rather than printing copies, you can use your Smartboard to display the cartoon, or you can have students view the cartoon on tablets.