How to back up your Android phone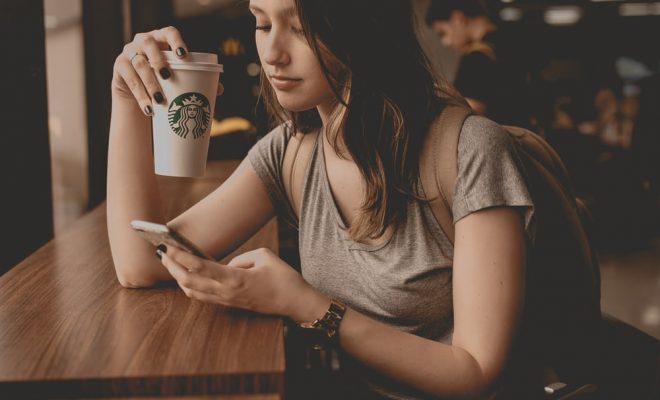 As technology advances and our lives become more and more dependent on our mobile devices, the idea of losing all of your data can be a daunting one. This is why it is important to regularly back up your Android phone, ensuring that if anything does go wrong, you won't have to suffer the pain of losing all your information.
Here are some helpful tips on how to back up your Android phone:
1. Use Google Backup
One of the easiest ways to backup up your Android phone is to use the built-in Google Backup feature. This service automatically backs up your phone data to Google Drive, including your apps, app data, and settings.
To enable this feature, Go to your phone's settings > System > Backup, and turn on "Back up to Google Drive."
2. Use a Cloud Storage Service
There are a number of cloud storage services that can be used to back up your Android phone data. These services can include Dropbox, Google Drive, Microsoft OneDrive, and many others.
To use one of these services for backup, simply download the respective app and follow the instructions to set up your account. Once you have everything set up, you can then select what data you wish to back up and let the service do its work.
3. Backup with a USB
Another option for backing up Android phone data is to use a USB cable to transfer data to a computer. This method requires a few additional steps, such as installing specific software, but can be useful if you need to manually select certain files to back up or want to store your data locally.
4. Use a Backup App
There are also a number of dedicated backup apps in the Google Play Store, such as Titanium Backup, Helium, and MyBackupPro. These apps can back up your data, apps, and settings, and can also automate the process for you.
To use one of these apps, simply download and install it on your Android phone, run the app, and follow the instructions to set up your backup.
In conclusion, to avoid losing your important data, it's necessary to regularly backup your Android phone. You can use Google Backup, a cloud storage service, USB or a backup app to make sure you don't lose this data forever. With these simple tips, you can easily keep your phone data safe and secure.