How to Sync Microsoft Outlook to Android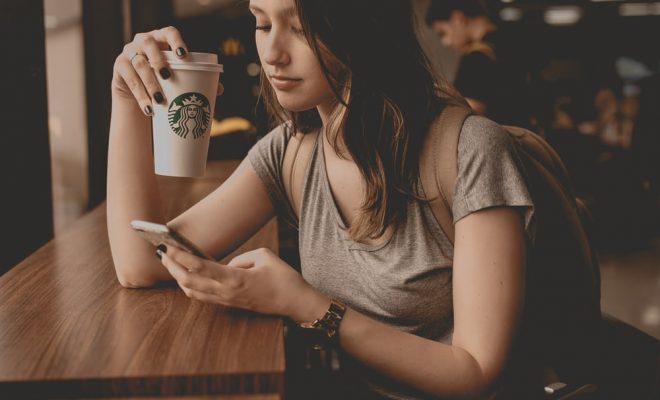 Microsoft Outlook is a popular email client that is used by millions of people worldwide. If you're one of the many who rely on it to manage your emails, contacts, and appointments, you may be wondering how to sync it up with your Android device. Luckily, it's a relatively easy process that can be completed in just a few simple steps.
Here's how to sync Microsoft Outlook to Android:

Step 1: Install the Outlook App

The first thing you need to do is ensure that you have the Outlook app installed on your Android device. You can download it for free from the Google Play Store. Once you install the app, open it up and sign in with your Microsoft account. This is the same account that you use to log into your Outlook email on your computer.
Step 2: Configure Your Outlook Settings

In order for your Outlook app to sync with your Android device, you'll need to configure some settings first. Open up the app and go to "Settings" from the main menu. From there, select "Sync options" and then choose the items you want to sync. You can select contacts, emails, calendars, and tasks. Once you've made your choices, click "Save" to apply the changes.
Step 3: Set Up Your Account

The next step is to set up your Microsoft account on your Android device. Go to your device's settings and select "Accounts." From there, choose "Add account," then select "Microsoft Exchange ActiveSync." Enter your Microsoft email address and password, and then click "Next." The setup process will automatically detect your account settings and sync your data to your device.
Step 4: Sync Your Data

Now that you've set up your account, you should be able to sync your Outlook data to your Android device. Simply go to your device's "Settings" and select "Accounts." Choose your Microsoft account and then select "Sync now." This will initiate a sync of all your Outlook data, including your emails, contacts, and calendar appointments.
Conclusion

Syncing Microsoft Outlook to Android is a great way to stay organized and ensure that you never miss important emails or appointments. By following these simple steps, you can easily set up your Android device to sync with your Outlook account and keep your data up-to-date on both your computer and your mobile device. So why wait? Try it out today and see how it can improve your productivity!