What is an Internet Backbone?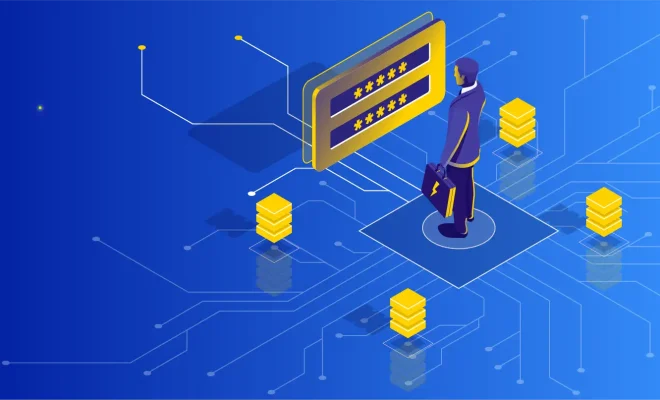 An Internet backbone is a high-speed network infrastructure that carries large volumes of data across the internet. It is the core part of the global internet that connects internet service providers (ISPs) and other networks around the world. In other words, it is like a highway system for the internet. This backbone provides the foundation for the internet and enables data to be transmitted around the world in seconds.
The internet backbone is a complex network of fiber-optic cables, routers, switches, and other networking equipment that work together to transmit data between different internet service providers. It is a distributed network comprising of several interconnected networks that span the globe. These interconnected networks are managed by various organizations that work together to maintain order and ensure fast data transmission to all parts of the world.
The backbone network is designed to provide connectivity between different networks and regions, and to facilitate communication between them. It is the fastest and most reliable communication network available, making it critical for the functioning of the internet as a whole.
The backbone network is not owned by any single company or organization. Rather, it is made up of several large interconnected networks that work together to provide seamless connectivity across the world. Some of the most prominent internet backbone providers include Level 3 Communications, Verizon Business, AT&T, and Deutsche Telekom.
The backbone network is critical to the functioning of the internet as it allows for the transmission of large volumes of data at high speeds. It enables users to stream videos, download files, and access websites with ease. Without the backbone network, the internet would be a slow and unreliable service.
In conclusion, the internet backbone is the foundation upon which the internet is built. It is a complex network of interconnected networks that spans the world and facilitates the transmission of large volumes of data at high speeds. It plays a crucial role in ensuring fast and reliable access to the internet and has become an essential part of our daily lives.