What is an Internet Security and Acceleration Server (ISA Server)?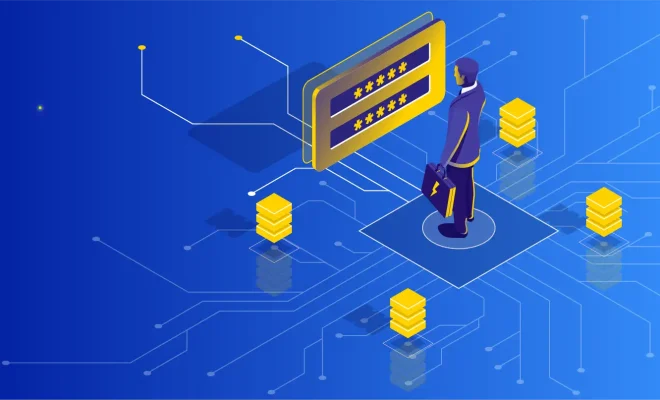 As technology continues to evolve and expand, the need for internet security has become increasingly important. The Internet Security and Acceleration Server (ISA Server) is a product developed by Microsoft that provides security and acceleration services for a variety of network applications.
An ISA Server plays a vital role in maintaining network security and ensures that unauthorized access to internal networks can be mitigated. It is a multi-functional firewall that can stop potentially dangerous outbound or inbound access. Additionally, it provides numerous security features that enable businesses to protect their valuable data from threats such as viruses, malware, and hackers.
The main function of an ISA Server is to filter internet traffic by creating rules based on customizable criteria. It includes a feature that enables users to create firewall policies with different levels of security, and these policies can be customized to allow or block specific types of traffic. The server is also equipped with robust monitoring capabilities that determine the amount, source, and destination of internet traffic.
An ISA Server also optimizes the Internet connection, thereby reducing network congestion and internet latency. The server ensures that inbound and outbound network traffic can be optimized and cached on a real-time basis, which results in faster data transfer speeds. For example, the server can optimize HTTP traffic, which can decrease the size of web pages and reduce the load on the network.
In addition, ISA Server provides user authentication, authorization, and access control to ensure that only authorized users can access specific network resources. This improves network security by preventing unauthorized access to valuable company resources such as databases, files, and applications.
ISA Server can also act as a VPN (Virtual Private Network) server. It allows remote users to connect securely to a company's internal network via a secure connection over the internet. It ensures that data transmitted from remote users is secure and encrypted, thereby preventing data from being intercepted by unauthorized individuals.
In conclusion, an ISA Server is a powerful network security tool that has become indispensable for organizations and businesses that want to secure their networks from external and internal threats. It's a valuable tool for network administrators, as it can provide a secure framework for communication while protecting their IT infrastructure. Its multi-functional capabilities make it a go-to solution for organizations that want to create safer networks, ensure network efficiency, and maintain alignment with IT security best practices.