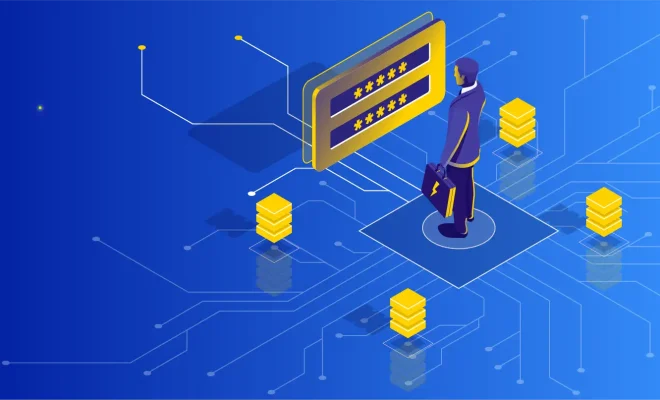 As more and more of our lives are spent online, the term "internet bot" has likely entered your vocabulary at some point. But what exactly is an internet bot? Simply put, it's a piece of software designed to perform automated tasks on the internet.
Internet bots vary in complexity and purpose, but they all essentially perform tasks that would be difficult or impossible for a human to do manually. Some common types of bots include:
– Web crawlers: These bots automatically search the web for information, indexing pages and collecting data.
– Chatbots: These bots are designed to interact with humans via chat platforms like Facebook Messenger or WhatsApp. They can answer questions, provide customer service, and even place orders.
– Spam bots: These bots are designed to flood websites or social media platforms with unwanted, usually commercial, messages.
– Trading bots: These bots are designed to trade stocks or cryptocurrencies automatically based on pre-set parameters.
While some bots are useful and even necessary (web crawlers, for example, help search engines like Google index the web), others are downright malicious. Spam bots can inundate users with unwanted messages, while chatbots can be programmed to trick users into giving up personal information.
In recent years, the use of bots in politics has become a major concern. Bot networks have been used to amplify political messages on social media and even to spread disinformation during elections.
Despite the potential negative consequences of bots, they are unlikely to go away anytime soon. As our reliance on automation and artificial intelligence grows, we will continue to see the development of new and even more complex bots.
So the next time you encounter a chatbot or a spam message, remember that there is likely a piece of software behind it. And while bots can sometimes make our lives easier, it's important to be aware of their potential risks and limitations.