What is an Enterprise Server?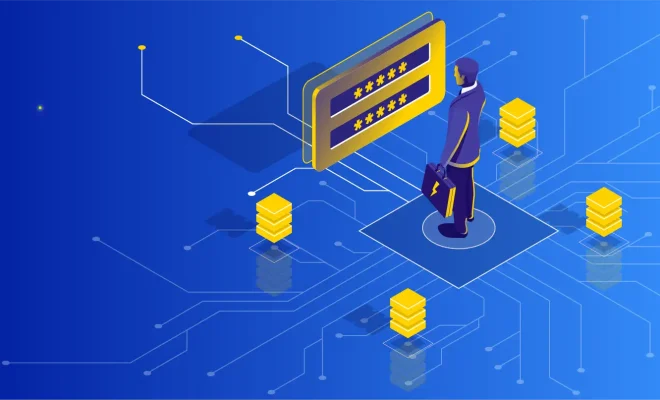 An enterprise server is a computer that is designed to support the large-scale operations of a business. This type of server is typically used for critical business applications, such as email servers, database servers, and web servers. Enterprise servers are often housed in a dedicated server room or data center, where they can be monitored and maintained by trained IT professionals.
There are several key features that differentiate enterprise servers from other types of servers. One of the most important features is scalability. Enterprise servers are designed to support large user populations, and they can be easily scaled up or down to accommodate changing demand. This makes them an ideal choice for businesses that need to grow quickly or handle spikes in traffic.
Another important feature of enterprise servers is reliability. Because these servers are used for critical business applications, they must be highly reliable and available 24/7. This is achieved through redundant hardware and software components, as well as proactive monitoring and maintenance. Enterprise servers are also designed to minimize downtime, with features such as hot-swappable components and automatic failover.
Security is another key consideration for enterprise servers. These servers often store sensitive business data and handle transactions, so they must be protected from hackers and other security threats. Enterprise servers typically use advanced security protocols, such as SSL encryption and multi-factor authentication, to ensure that data is secure.
Finally, enterprise servers are designed to be managed centrally. This means that system administrators can monitor and manage multiple servers from a single console. This makes it easier to deploy applications, manage user accounts, and troubleshoot issues.
In summary, an enterprise server is a computer designed to support large-scale business operations. It is characterized by features such as scalability, reliability, security, and central management. By choosing an enterprise server, businesses can ensure that their critical applications are always available, secure, and easily managed.