What is an Enterprise Network?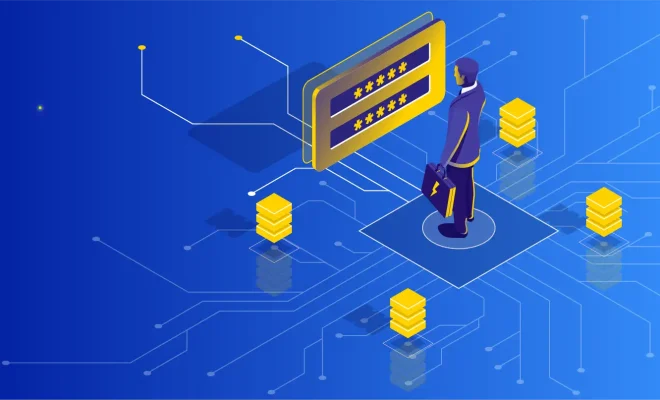 In today's fast-paced digital world, the concept of an enterprise network is becoming increasingly essential for businesses of all sizes. Simply put, an enterprise network is a system of connected devices, servers, software applications, and databases that work together seamlessly to enable the smooth flow of data across a company or organization.
The primary goal of an enterprise network is to provide a secure, reliable, and scalable infrastructure for delivering mission-critical business services and applications. It enables employees to communicate, collaborate, and share resources, regardless of their physical location, and it supports the organization's core operations, such as sales, marketing, accounting, and customer service.
An enterprise network typically includes several components, such as:
Hardware – This includes servers, routers, switches, and other networking equipment, which are required to connect devices and allow them to communicate with each other.
Software – This includes operating systems, firewalls, antivirus software, and other security tools designed to keep the network and its data safe from external threats.
Applications – Enterprise networks support a wide range of applications, including email, messaging, collaboration tools, accounting software, and other business-specific applications.
Data Center – This is a centralized facility where all the hardware and software components of the enterprise network are housed. It's designed to provide power, cooling, and backup systems to ensure that the network remains operational even in the event of a disaster.
The benefits of an enterprise network are many. First and foremost, it enables employees to work from anywhere, anytime, and on any device, thus increasing productivity and keeping the business running efficiently. It also allows for centralized management, which makes it easier to deploy, configure, and monitor devices and applications across the network.
Perhaps most importantly, an enterprise network provides a secure environment for sensitive business data. This is achieved through the use of encryption, access controls, and other security measures that help prevent unauthorized access, data loss, and other security breaches.
In conclusion, as businesses become more reliant on digital technology, an enterprise network is becoming a critical foundation for success. It provides the infrastructure needed to keep the business running smoothly, enables collaboration and innovation, and ensures that sensitive data is kept secure. With the right approach, an enterprise network can help businesses thrive in an increasingly competitive marketplace.