How to Download Music to Your Android Phone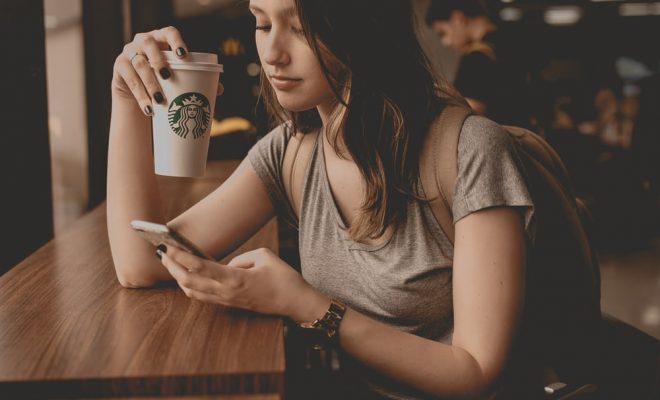 Music is an integral part of our lives, and today's technological advancements make it easier than ever to download music directly to your Android phone. With just a few clicks, you can enjoy your favorite songs and playlists anywhere you go. Here's a step-by-step guide on how to download music to your Android phone.
Step 1: Identify Your Music Source
The first step to downloading music to your Android phone is to locate your source of music. There are many platforms that allow you to download or stream music, including Google Play Music, Spotify, Apple Music, SoundCloud, and YouTube. Choose a platform that suits your music preferences and create an account.
Step 2: Search for Your Music
Once you have selected a music platform, search for the music you want to download. Most music platforms have a search bar where you can enter the name of the song or the artist. If you're not sure what to listen to, you can browse through playlists, genres, and trending songs to discover new music.
Step 3: Choose Your Download Preferences
Now that you have found the music you want to download, you can choose how to download it. Some platforms allow you to download songs directly onto your Android phone, while others require you to subscribe to their premium service to access offline downloads.
Step 4: Download Your Music
If your music platform allows for direct downloads onto your Android phone, simply click on the download button next to each song or playlist. The music will be stored directly on your phone and can be accessed anytime, even when offline.
Step 5: Play Your Music
Once your music is downloaded, you can listen to it through your phone's music player or through the music app you used to download the songs. Many music platforms also allow you to create playlists and customize your music experience.
Downloading music to your Android phone is an easy and straightforward process. By following these steps, you can enjoy your favorite songs and playlists anytime, anywhere. So why wait? Start downloading your favorite music today and enjoy the ultimate listening experience on your Android phone!