What Is An MP3 File (And How Do I Open One)?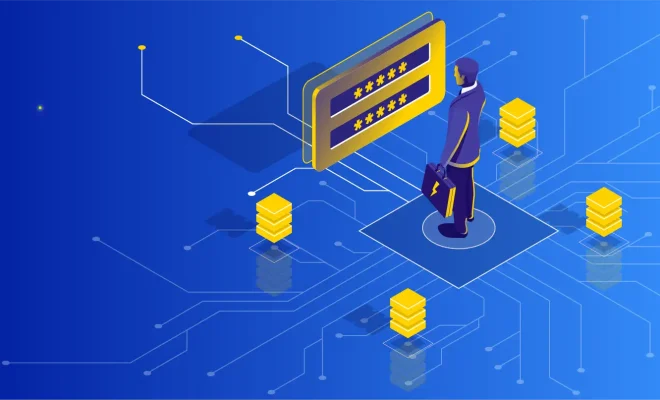 Most of us have heard of an MP3 file before, but many people might not know what it actually is or how to open one. In this article, we will be discussing the basics of an MP3 file and its usage.
An MP3 (MPEG-1 Audio Layer 3) file is a compressed digital audio file format that was developed by the Moving Picture Experts Group (MPEG). An MP3 file is smaller in size than the original audio file, which makes it easier and faster to download or transfer. The compression technology used in the MP3 file format removes the parts of the audio that are not essential and compresses the remaining audio data.
MP3 files can be used for a variety of purposes. They are commonly used for music files, podcasts, audiobooks, and other audio recordings. MP3 files can be played on personal computers, laptops, smartphones, and tablets using various software and media players.
To open an MP3 file, you will need an audio playback software or media player that supports this file format. Most modern operating systems such as Windows, macOS, and Linux come with built-in media players that can play MP3 files. Some of the popular media players include Windows Media Player, iTunes, Winamp, VLC Media Player, and Foobar2000.
Opening an MP3 file is easy. Once you have installed the media player of your choice, double-click on the file icon; the media player will open the audio file automatically. If the file doesn't open, right-click on the file and select "Open with" and choose the media player from the list.
It's important to note that not all audio files can be converted to MP3 files. The quality of the audio file can be compromised during the compression process of an MP3 file, which can lead to a loss of audio quality. It's advisable to use the original audio file whenever possible.
In conclusion, MP3 files have become a popular format for music, podcasts, and other audio recordings, thanks to their compression technology that makes them smaller in size while maintaining sound quality. To open an MP3, all you need is an audio player or playback software that supports the format. Remember that not all audio files can be converted to an MP3 file format.