How To Easily Access Your Home Network From Anywhere With Dynamic DNS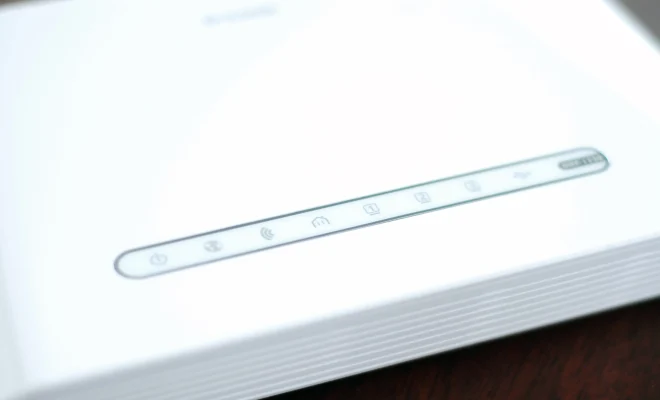 In today's world, it's not uncommon to have a home network that includes various devices such as computers, printers, smartphones, and smart home appliances. These devices are often interconnected through a router and are accessible from within the network. However, accessing your home network from outside the network can be challenging, especially when you don't have a static IP address.
Fortunately, Dynamic DNS (DDNS) provides a simple and affordable solution to this problem. With DDNS, you can easily access your home network from anywhere in the world using a domain name instead of an IP address. In this article, we'll explain what DDNS is, how it works, and how you can set it up.
What is Dynamic DNS?
Dynamic DNS is a service that automatically updates the IP address linked to a domain name in real-time. This means that when the IP address of your home network changes, the DDNS service updates the domain name linked to it so you can still access your network using the same name.
How does Dynamic DNS work?
Let's assume you have a home network with a few devices, including a router that connects to the internet. Your internet service provider (ISP) assigns your router an IP address, which is used to communicate with the internet. However, this IP address is not static – it can change periodically, often every time you restart your router or internet connection. As a result, if you try to access your home network using this IP address, you'll be faced with an error message.
This is where DDNS comes in. When you sign up for a DDNS service, you choose a domain name (such as myhomenetwork.com) and link it to your home network. You set up your router to communicate with the DDNS service every time your IP address changes. The DDNS service then updates the domain name associated with your IP address, so you can access it from anywhere using the same name.
How to set up Dynamic DNS
Setting up DDNS is a straightforward process that requires minimal technical know-how. Here's a step-by-step guide to setting up DDNS:
Step 1: Choose a DDNS service
There are several DDNS services available, both free and paid. Some popular options include No-IP, DynDNS, and DuckDNS. Choose the one that best fits your needs and budget.
Step 2: Create an account
Create an account with your chosen DDNS service. Follow the prompts to set up a domain name associated with your home network.
Step 3: Configure your router
Log in to your router's web interface and look for the DDNS settings. Enter your DDNS account credentials, including your domain name, username, and password. Your router should automatically communicate with your DDNS service every time your IP address changes.
Step 4: Test your setup
To test if DDNS is working correctly, try accessing your home network using the domain name you set up. If successful, you should be able to access your network from anywhere in the world using the domain name you set up.
Conclusion
Dynamic DNS is an excellent solution for accessing your home network from anywhere in the world, and it's easy to set up. With a little effort, you can stay connected to your home network and access your devices and files even when you're away from home.