How to Recover an Unsaved PowerPoint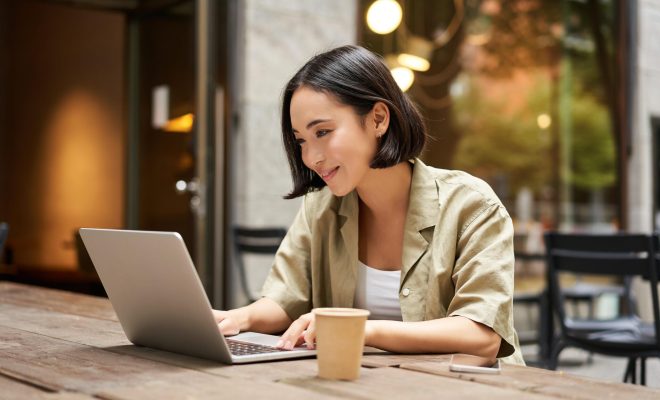 PowerPoint presentations are a popular tool for business meetings, school projects, or even personal events. It can be frustrating to lose an unsaved PowerPoint file due to technical glitches or human error. However, it is important to remember that all is not lost. There are several methods that you can use to recover your unsaved PowerPoint presentation, including the following:
Method 1: Check the AutoRecover Folder
PowerPoint has an AutoRecover feature that automatically saves your presentation every few minutes. You can check the AutoRecover folder in your system to see if your unsaved file is there.
To do this, follow these steps:
1. Open PowerPoint and click on the File tab in the top left corner.
2. Click on the Options button at the bottom of the menu.
3. Click on the Save tab on the left-hand side of the window.
4. Check the box that says Save AutoRecover information every [X] minutes (make sure a value is entered in [X], such as 5).
5. Note the file path listed under AutoRecover file location, then close the dialog box.
6. Open the file explorer, navigate to the AutoRecover file location specified earlier, and see if the unsaved file is there. It may be named something cryptic or have an unusual extension (.pptx.autorecover or .pptx.asd).
Method 2: Try to Recover from Temporary Files
When you work on a PowerPoint file, temporary files are created in the background. These files store temporary versions of your file, and they might still be available even if your unsaved file is no longer accessible.
To look for your unsaved file through temporary files, follow these steps:
1. Start by opening PowerPoint and opening a new presentation.
2. Click the File tab, then select Info.
3. Choose Manage presentations and select Recover Unsaved Presentations from the drop-down list.
4. In the prompt that follows, search through the list of unsaved files. If you see your file, click on it and select Open. The file should be automatically saved after you open it.
Method 3: Look for Backups
Every time someone saves a PowerPoint file, a backup copy is automatically created. In case of loss, you can find these backups in different locations.
To find backups of your unsaved file, try the following steps:
1. Open File Explorer and navigate to the folder where the lost file was saved.
2. Search that folder for the file with the .pptx extension. This will show you all PowerPoint files with that specific extension.
3. If you find a backup file with the same file name as your lost file, select it and choose "Open and Repair" from the PowerPoint menu. This should open the file with the most recent data available.
Method 4: Use Third-Party Recovery Software
If you didn't find your unsaved file using the above methods, you might want to try using third-party file recovery software. These programs can scan your computer's hard drive and help you recover lost or deleted files.
There are many file recovery programs available to download online, but check the reviews and reputation of a software before downloading it. Some examples of file recovery software are Recuva, EaseUS Data Recovery Wizard, and Disk Drill.
In conclusion, losing an unsaved PowerPoint file can be frustrating, but there are ways to recover it. Always try to save your work consistently to avoid loss, but when that's not possible, consider using the methods mentioned above. Utilize modern technologies and software to recover unsaved presentations, and don't let a potential loss of data get in the way of your productivity or creativity.