Where the Money is in Edtech Investing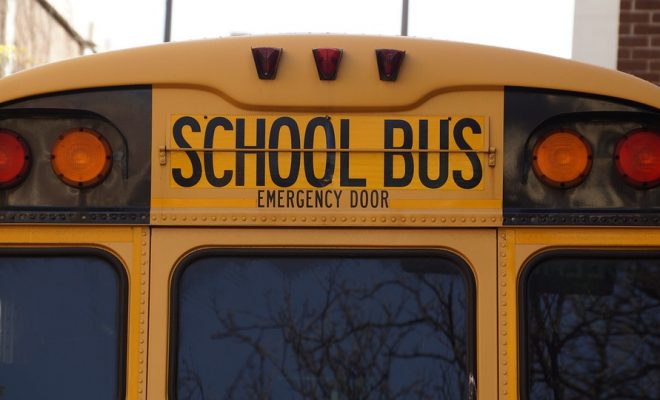 There's money in edtech, especially if you have a startup.
In 2018, edtech investments raised $1.45 billion for technology startups in the United States alone. That was $250 million more than the previous year. Interestingly, though, there were fewer startups funded in 2018 than in three years prior. In 2015, funding went to 165 startups. In 2018, only 112 received any capital to fund their edtech ideas. Although fewer startups are receiving funding, venture capitalists are willing to support at higher levels.
Who gets the money
Many of the most well-known edtech startups have focused on solving big challenges in higher education. College students trying to navigate the channels for financial aid, loan services, and even finding jobs have turned to apps like Commonbound and Trilogy Education. These two startups raised $50 million and $80 million, respectively, for their launches.
The enormous funding for some of these startups comes from equally generous donors, thanks to the corporate profits they make. Startups have looked to the Gates Foundation Grants, Chan Zuckerberg Initiative Investments, and education IPOs like Arco Platform, Four Seasons Education, and China Online Education Group.
If you're looking for startup funds, you might want to consider angels investors or venture capitalists to help you out. Crowdfunding is an alternative to big-name investing, but getting a little money from a lot of people work well for some startups. Limited Partners (LPs)like companies and higher education can also be a funding source.
How (and where) to invest money in edtech startups
Of course, you can help out a cousin who has an idea for a classroom app by giving her a couple of hundred dollars. But if you want to make real money on your investment, look overseas where the edtech market is heating up.
A few hundred dollars, however, doesn't always make a big difference to startups. They're looking for sustainability for the next three to five years. That's going to require substantial investments. Rather than go to individuals for seed money, edtech startups can consider harnessing the power of investment groups and venture capitalist firms. They handle the details for their investors, thereby lifting the burden of vetting startups.
The payoff for investors
According to Edsurge, the risks and rewards of edtech investing vary. Some startups are destined for failure because the product wasn't a problem-solver or game-changer. The market wasn't ready or had already been saturated. The startup didn't have sustainable financial resources. In some cases, the people were the problem. It can take a decade to launch a product, adjust it, and gain a firm foothold in the education market. Some investors don't have that kind of time to wait for their ROI. Others are content in knowing they're making a difference in an industry that needs transformative change.
Investors can make money by supporting the goals of an edtech startup, but it can be a slow process.
The opportunity is there for those willing to risk being the difference in education.