Why Mission-Driven EdTech Companies Usually Produce the Best Results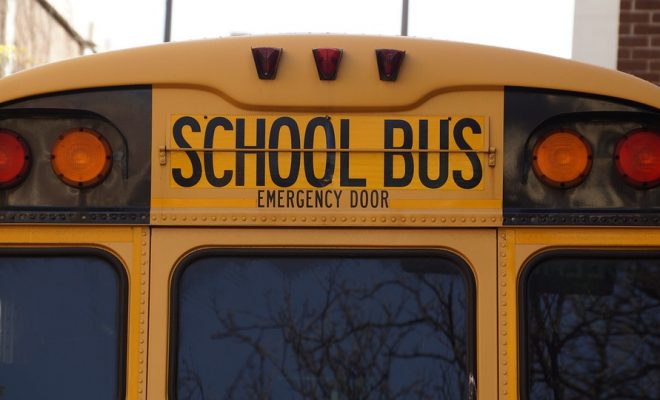 At the heart of any company is its mission. A company's mission says what the company stands for, why it exists. The mission statement declares what difference a company aims to make in the world.
Research shows that mission-driven companies tend to also be high-performance organizations. In EdTech, there are a number of companies that has a bold mission that drives them forward to great results.
1. Udemy
Udemy's mission is to improve lives through learning. Who's lives? Everyone's. And look what's happened: the online learning and teaching marketplace has grown to more than 100,000 courses and 24 million students.
Udemy allows anyone to upload and sell classes, which sell for roughly $20 to $100. The classes are focussed on saleable skills that people can put on their resumes. Corporations can use the platform to offer their own customized training. It is this service and the income the company derives from it that has made Udemy a leader in the EdTech industry.
By increasing access to educational resources, this EdTech leader is succeeding in its mission to democratize education.
2. Coursera
Coursera envisions a world where anyone, anywhere can transform their life by accessing the world's best learning experience. The online education company achieves this goal by partnering with the world's top universities and industry leaders to offer courses, specializations, and degrees that anyone, anywhere can follow.
Considering that Coursera partners with elite universities around the world to provide university courses online (some for free) to anyone, this Edtech company is also clearly in the business of democratizing education.
Coursera offers online degrees and master's degrees in areas like business, computer science, data science, and public health. Students can earn accredited degrees and professional certificates.
With around 31 million registered users, 2,600 courses and 236 specializations, Coursera is one of the fastest-growing EdTech companies today.
3. DonorsChoose
DonorsChoose is a crowdfunding platform for education. This company's mission points to the democratization of education: "We make it easy for anyone to help a classroom in need, moving us closer to a nation where students in every community have the tools and experiences they need for a great education."
The projects that money is raised for on DonorsChoose are set up and run by high school teachers who need funding for a project. For instance, a teacher might need music instruments for her class or need funding for an educational trip.
A glance at their impact figures tells the story of the company's impressive reach. Since its launch in 2000, over $800 million dollars have been raised which funded more than 1,395,000 projects; more than 33,500,000 students were helped and almost 81,000 schools participated.
These are three examples – there are more – of EdTech companies that are moving the needle in education. They all have hugely ambitious mission statements and they are all affecting and improving the lives of millions of people through their technology.