Using Microsoft Products in the Classroom: What Do They Bring to the Table?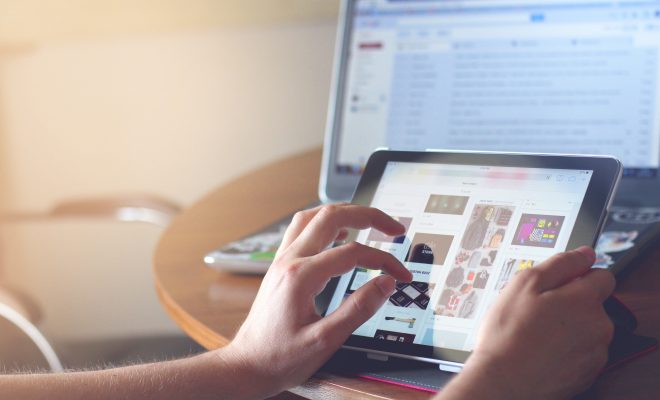 When it comes to producing technology for the classroom, competition is fierce among the lead manufacturers. Microsoft has historically been one of the big players, but they fell behind in the face of inexpensive Chromebooks and other inventions. Now, they are making a comeback with plenty of products for educators to be excited about. You will likely find that the entire Microsoft line has a lot to bring to the table once again.
Schools that are trying to decide which devices and products are right for their classroom will want to know more about Microsoft. This company is highly motivated to bring a wide array of devices and advantages to teachers. Find out how your classrooms could use more Microsoft products productively.
The new operating software is user-friendly for teachers.
One of the major changes made to the Microsoft lineup was to improve the usability of the operating software. They understood that teachers must find the devices easy to use on their own without the support of IT programs that many schools lack. With the new operating system, the process of using the computer has been simplified, and it has improved the functioning of the device itself. For example, laptops and tablets will no longer run apps that have not been tested and approved by Microsoft's app store. This prevents students from downloading apps that cause the computers to run slow or improperly.
The prices on Microsoft devices are dropping.
Schools have increasingly smaller budgets, even when it comes to spending money on devices. This is why the Google Chromebook has been able to hold the market for such an extended period of time. However, Microsoft is starting to meet the need for less expensive laptops that come in under $200. They are even offering access to their suite of programs to teachers and students for free.
They reason that students and teachers are more likely to purchase their devices at these new affordable prices. It's no secret that most people will opt to purchase technology that they are familiar with. In this scenario, Microsoft is hoping that students will learn to use their computers and tablets at an early age when educators purchase these devices. This could make the students more brand loyal to Microsoft's familiar operating system later in life.
Microsoft is making STEM technology more affordable
Laptops and tablets aren't the only items with slashed price tags. Microsoft plans to cater to a unique segment of the population by developing STEM products that can encourage creativity at an affordable price. They are working on developing some technology to help teachers bring these important subjects to life in the classroom setting. Historically, many of these products were too expensive to warrant consideration, but things are changing quickly with Microsoft at the helm.
Microsoft is making a lot of great strides to help restore their section of the edtech market. While these shifts may not be enough to make them the ultimate leader, it does certainly bring them a few steps closer. They have several features to bring to the table that are beginning to set them apart from the other industry leaders. These products definitely deserve a second glance with all of these advantages.