Using Amazon Products in the Classroom: What Do They Bring to the Table?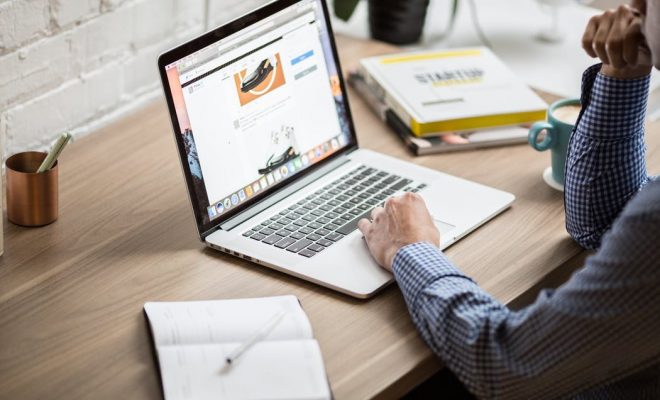 In the highly competitive world of edtech, educators often find themselves at a loss for which company provides the best tools. Microsoft, Google, and Apple tend to top the list but they aren't the only options. Amazon actually makes a decent selection of products that bring a lot of potential into the classroom setting. Even better, many of their products are affordable for schools that might be on a tight budget.
You should know exactly what Amazon offers and what it can bring to your classroom experience. Here are just a few of the things that these devices can provide for your students.
Price Points
The Amazon devices come in a variety of sizes and price points to help you find the item that works best for your classroom. The Echo Dot has the lowest price and is one of the easiest devices to add to your room. However, the larger Echo and Echo Plus will have a louder speaker if you have an extraordinarily large classroom or a particularly rowdy crowd of kids. The flexibility in pricing and sizes can come in handy. The best part is that they are all equipped with Amazon Alexa, their smart assistant who can answer your questions and play games with you.
Basic Classroom Management Options
You can allow Amazon devices with Alexa to help you gain control over the classroom with basic functions. It can set a timer to help you transition to a new activity, allow you to pair up your students with a random number generator or flip a virtual coin for you.  If you have a difficult time managing all of these functions with a variety of other tools, Amazon Alexa can help you simplify your system. It's as simple as, "Alexa, set a five-minute timer."
Interactive Modes for Students
Students love being able to play with the technology available to them in the classroom. Alexa makes it easy to engage children in the classroom experience. They can ask her questions about current events, participate in probability and statistics games, and even control the classroom calendar. Educators love that these Amazon devices can free up some of their time to assist struggling students. Many of them adopt the mantra that you must ask three classmates and Alexa before coming to them with a question.
Occupy Free Time with Academics
One of the best things that Amazon products bring to the table are the fun games and activities that students can access in their free time. This keeps them focused on academics instead of finding their way into trouble. Amazon products with Alexa are compatible with audiobook programs such as Audible to allow students to listen to stories read aloud. These devices can also be used to play games like jeopardy or listen to relaxing nature sounds at the end of a long day. All of these can greatly benefit teachers and students alike during downtime.
Amazon's products can potentially bring a lot to the table for teachers and students. From basic classroom management to better free time options, students will thoroughly enjoy interacting with the cost-effective devices. Educators may want to consider adding a few of these products to their classroom wish list.