Using Apple Products in the Classroom: What Do They Bring to the Table?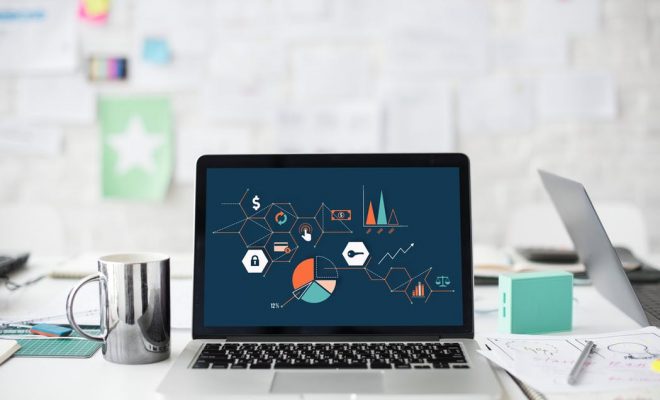 The competition to lead the edtech marketplace is strong among the major manufacturers. Microsoft and Google make an excellent case for educators to use their products, but Apple has been slipping in market share for a while. The company originally had great traction with their iPads that were designed to replace old school textbooks with a newer digital curriculum. Unfortunately, the price could not be justified in light of the inexpensive Chromebooks.
Apple is now attempting to make a comeback that makes them seem more appealing to teachers and students alike, but will it be enough? Take a look at some of these basic things that Apple brings to the table for educators.
Tablets come with preloaded apps.
When you purchase a new iPad, you won't have to worry about the additional cost of purchasing apps anymore. They come preloaded with an entire suite of educational apps that students and teachers can make good use of at no extra cost. Consider how far this can stretch teacher budgets if they have access to a myriad of free educational apps they can use at their own discretion.
Schools receive discounts on top-of-the-line technology.
It is true that Apple products have a lot more frills than those offered by other manufacturers at lower price points. The company seems determined to sell their products based on the features alone, but they have lost a lot of market share by doing so. In an attempt to win back potential customers from the less expensive laptops, Apple is offering schools a discount for purchasing their products. Specifically, they will offer a ten percent discount from their retail price.
Many schools still argue that $300 for an iPad that requires additional technology to reach its maximum capabilities is simply too expensive. It might be a great product and price point for the average consumer, but schools must adhere to a much stricter budget. If your school has a tight budget to introduce edtech in the classroom, Apple may not be priced affordably enough for your teachers to benefit.
Apple has more advanced features.
Schools that want the latest in technology should highly consider opting for new Apple products. As of right now, they are definitely holding one of the leadership positions with new apps that are exploring the realm of augmented reality. Other manufacturers are exploring their own creation of similar items, but they have yet to release these affordable devices. If you want advanced technological features in your classrooms, Apple might be the way to go if you can afford it.
Apple is making great attempts to establish themselves as a dominant player in the edtech market once again. They do offer some serious advantages to schools who want the best technology has to offer, regardless of the cost. Schools will have to decide if the benefits associated with Apple products are truly worth the price tag.