Reframing Learning with Learning Glass Technology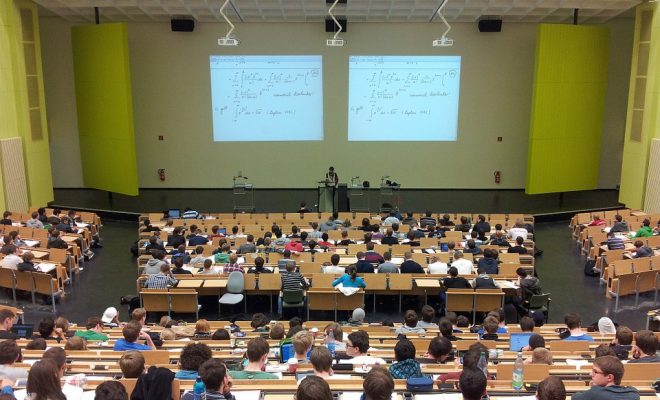 Learning glass technology allows teachers to develop and present engaging online lectures. This new approach to giving lectures online is reframing learning with the use of low-iron glass, LED light, a few fluorescent markers, a mirror, and a video camera.
The results are impressive because instructors can create a dynamic and active learning environment that engages students in what might have otherwise been a passive learning environment.
Learning glass technology incorporates real-time integration, allows for face-to-face instruction, and improves student learning.
Real-time integration
The use of a learning glass allows teachers to interact and engage naturally with their students. As the lesson progresses, the teacher can bring up an image from a Powerpoint presentation, or the teacher can write on the glass with a fluorescent marker while talking to students.
The beauty of learning glass technology is that there nothing gets in the way of the teacher-student relationship in the classroom, and the content shared on the learning glass becomes the focal point.
This intimate way of presenting material can be shared in large lecture halls by playing the live video on multiple screens throughout the hall.
Face-to-face instruction
Teachers who use learning glass report feeling a stronger connection to their students and the students notice it, too.
The see-through blackboard allows teachers to face their students; the teacher never has to disengage and turn away from the students as they did with a whiteboard in the background. Instead, the learning glass allows for lesson continuity, and students feel as though the teacher is looking at them directly.
This face-to-face connection improves engagement regardless of class size.
Student achievement
Learning glass technology is more than neon-colored eye candy; this technology is poised to reframe learning because of its impact on student learning.
Students feel more connected to an instructor they can see. They form a stronger connection and report higher levels of trust when lessons are presented with learning glass. The greater interactive-engagement increase student learning gains, even if the learning glass lesson has been presented in large lecture halls.
New method, improved learning
Learning glass technology is reframing learning.
Lectures are no longer destined to be passive and one-sided information sessions.  Lightboards and learning glass technology now give teachers a way to develop and present engaging online lectures while increasing student performance levels.
The technology is poised to alter the ways instructors present their lectures, and it is improving student achievement.