Is Google Classroom Too Good to Be True? A Definitive Answer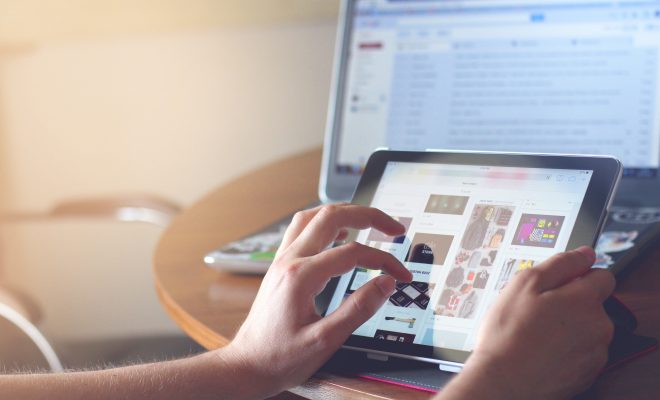 As Google Classroom increases in popularity, many educators are wondering whether it is really what it claims to be. Most things that seem too good to be true usually are. However, there are some definite advantages of Google Classroom that lead us to believe that it may be just what it promises to be.
If you've been wondering whether to integrate this popular platform into your classroom, take a look at the major advantages it can offer.
Google Classroom reduces the need for paper.
Does the purchase of school supplies for the classroom come out of your budget? For many teachers, buying new reams of paper on a regular basis can add up. Assigning work via the internet can be a great way to reduce the need for physical paper. Students can receive their work and complete it without ever wasting a single sheet of paper. This is great for your budget and the environment.
Students can't lose their work.
The old tall tale about a dog eating your student's homework is nearly impossible with Google Classroom. All of their work is available digitally, even if they don't remember to turn it in. A few clicks of the mouse might be all it takes to ensure that your students are staying on top of assignments. This forces them to organize themselves better and gives you a better means for holding them accountable to classwork and projects.
The classroom becomes more engaging.  
Sometimes traditional teaching methods tend to fall flat with this new generation. What worked years ago is no longer engaging for students, but technology tends to recapture their interest in learning. Google Classroom gives them an opportunity to use technology on a regular basis, generating more engagement in the lessons once again. As an added bonus, Google Classroom also allows them to interact with their peers on the platform. You can help students to regain interest in learning while connecting them with classmates simultaneously.
Google Classroom is free.
Many of the most popular teaching apps have some cost to the school district. Google Classroom wins more attention because it allows educators and students to utilize the platform free of charge. In a time where school budgets are already stretched thin, the appeal of a free program naturally draws people in. Teachers receive a wide array of benefits with no out of pocket costs for the district or themselves.
Google Classroom is one of the few learning platforms and programs that isn't too good to be true. Educators who have hesitated to jump on board may want to reconsider their stance. With a little bit of familiarity on Google Classroom, you can get your own classroom running smoother and becoming more engaging for students at no additional cost. It seems like a win-win situation for both educators and students when you take advantage of this program.