Examining Edtech's Responsibility to Students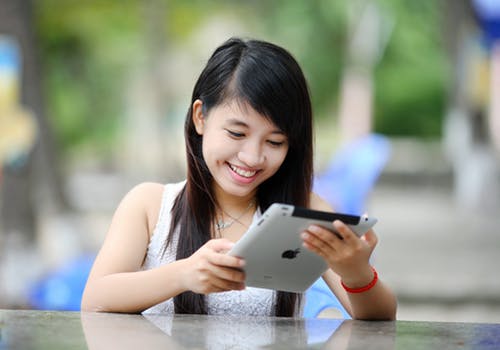 As an industry that generates $3 billion annually, Edtech is a cornerstone of modern education. With that kind of prominence in classrooms, edtech also has an enormous responsibility to students. This responsibility consists of four areas.
Confidentiality
A host of regulations and protections surrounding student privacy and edtech has a responsibility to uphold these requirements when providing online educational services.
Edtech providers must respect the privacy of educational records (FERPA), protect children while they are online (COPPA), block harmful web content (CIPA), and protects the rights of students (PPRA).
By following a model framework, edtech providers can protect student rights.
Brain-based learning
Rote learning and memorization alone is no longer the mainstay of education. Today's classrooms are vibrant and dynamic learning centers where student engage with concepts through application, synthesis, and evaluation.
Scientists and educators are still learning how the human brain works. Edtech companies have a responsibility to stay in the learning loops and provide solutions that incorporate brain-based learning in applications for students. By not using current neuroscience theory, or by choosing only the most convenient parts of what is known about brain-based learning, edtech providers limit their ability to effect change in the classroom.
Be the solution, not the challenge
A commitment to edtech can be an expensive investment for school districts. District leaders are accountable to their communities for making wise purchasing decisions, and edtech is often closely scrutinized for its ability to deliver on promises – for both academic achievement and budget.
For an edtech company, that means providing a sustainable solution that can be measured for effectiveness. Companies who can provide a solid return on investment (ROI) are the solution for school districts struggling with tighter budgets.
Sustainability
For edtech to be effective, it has to be sustainable. Most edtech companies get started by offering pilots and reduced purchasing packages, but to be truly sustainable, a product must be able to stand on its own through market pricing. If school districts don't want to spend their money on your product, it's not sustainable.
Sustainability goes even further. Are there hidden costs, or will students need upgraded access devices? If so, you may be reducing your sustainability, because districts (and parents of students in districts with a BYOT – Bring Your Own Technology – plan) may not be able to afford to keep up with your product.
In Summary
Edtech is here to stay. Those providers who continue to be an integral part of the learning process will have to prove their responsibility to students.