Top 5 Things to Consider When Designing an LMS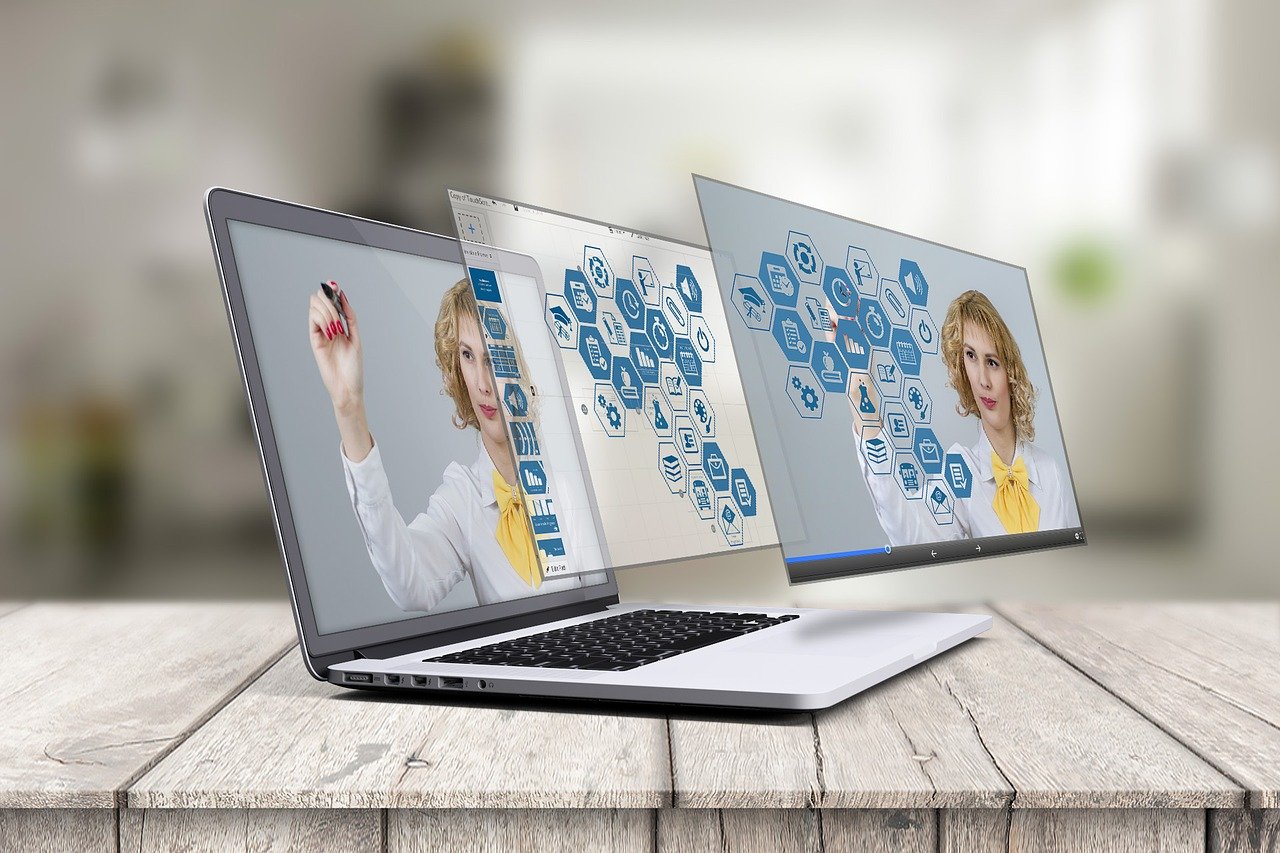 Covid-19 has changed many things in our world, and education is one of them. More students lean toward using online schooling. Therefore, learning management systems (LMS) are becoming more and more prominent.
Those who are not using an LMS for their online learning are finding themselves left behind. Their students are not getting all they need, and their teachers are not as efficient as they could be.
If you're planning to create a learning management system, head's up! Here are the top 5 things to consider when designing an LMS.
Consideration #1: Your Learner
You must consider your learner and everything about them. Here are a few things to think about:
How old are your learners—Age plays a big difference in the way you will be presenting the material and what material you will be presenting. And the style of material you present will change the type of LMS you use.
What topics do they find the most interesting?—If your learners are Third Graders that have a great interest in Pokémon, then you might consider creating your LMS with a yellow and black theme.
Do they learn best through play, reading, or audio?—Every student learns through one of three means (or a combination of the three)—visual (by seeing), auditory (by hearing), or kinesthetic (by doing). Your LMS needs gamification to cater to your kinesthetic learners. Your videos should have subtitles to cater to those who learn better through reading rather than through video. These are only a few examples.
What pace do they learn at?—You must also remember that every learner learns at a different pace. Therefore, when designing an LMS, you must have personalized learning paths.
Consideration #2: Your Experience
Maybe this one should have gone first, but I placed it here because your client should always be at the forefront of your mind. You must consider your tech experience when you are getting ready to design an LMS.
Some LMS platforms are easier to build on than others. Some have more bells and whistles. Some make the world go around but take a tech-genius to figure out. And some are just right for the novice. It will be up to you to figure out what you can handle or to get the help you need to make it run smoothly if you want to use a platform that you can't handle on your own.
Consideration #3: Outside Help
Regardless of who you are, you may find that you need help. If not, all power to you! But this is definitely one thing that you must consider when designing an LMS. What will you need that help to do? And… how much will that help cost?
There is so much to consider when going from design to execution on an LMS. A few are:
None of this includes how little time you might have before your deadline and all of the hassle and legwork that goes into scaling and keeping up with a complex business!
Consideration #4: Content
We've talked a little bit about content already—the fact that it must be created and uploaded and that you may need help to get that done. Remember?
Another thing to consider is the fact that you need both active and passive content. In other words, there must be times when the student is merely listening to learn, and there must be times when they are actively learning.
Incorporated active learning might look like a pop-up question about a video your student is watching that they must answer correctly before the video will move forward. It might look like them doing an experiment or a worksheet or even a timed quiz. It might even look like a learning game!
Make your content responsive so that they have to do something. Make your learners get involved. It's at this point that they retain more. And, for goodness sake, sprinkle in some fun!
Lastly, content-wise, you must consider how you will assess your learners and how your LMS will report the results. How much of those results will be reported to the learner? How much will be reported to those supervising the learner's education? How will they be reported to you?
Consideration #5: Design
There's more to consider when it comes to design than just colors and pictures. You must make sure that your brand is integrated into your lessons to avoid confusion and to promote your product further.
You also want to make sure that the navigation structure is simple. Your learners should be able to complete any action in the LMS with only a few clicks.
Your LMS should be nice-looking, but it must be clutter-free. Clutter confuses learners. It's overwhelming.
Therefore, when designing an LMS, you must consider the design.
Conclusion
If you're considering designing a learning management system, do yourself a favor and consider these five things first. You'll thank yourself!