10 Edtech Investment Groups and Venture Capitalist Firms That You Should Know About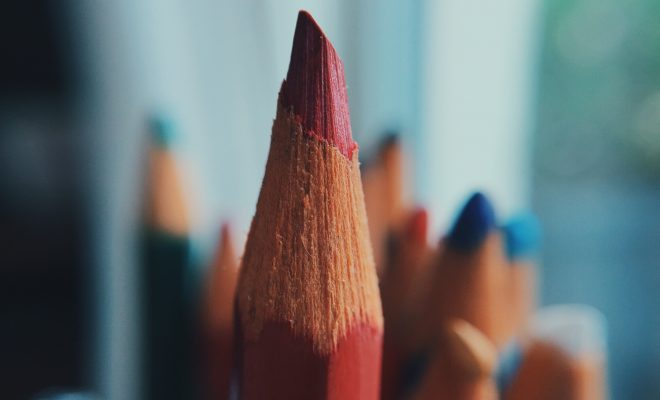 If you are attempting to fund your edtech company, you need to know which investment groups and venture capitalist firms to keep an eye out for. These ten companies dominate most of the market when it comes to business deals in this sector. Take a look at where the majority of the funding for the edtech market is coming from.
Kapor Capital
Over the last few years, Kapor Capital brokered more than 150 deals and directed one-quarter of their funds to this sector. Some of their more prominent investments include ClassDojo, Engrade, and Motion Math.
Learn Capital
Learn Capital is focused completely on edtech investments instead of creating variety in their portfolio. To date, they have helped to fund Coursera, Edmodo, and EdSurge. They have funded more than 24 companies since the start of 2012.
NewSchools Venture Fund
If you prefer to find funding from a venture capitalist firm, NewSchools Venture Fund might be the way to go. This non-profit firm focuses primarily on K-12 education including edtech platforms that address major gaps. In addition to their venture capitalist funding, they also offer a limited number of grants and direct investments.
500 Startups
Do you need some help just getting started? 500 Startups offers a 4-month seed program where you can be partnered with a mentor, receive education, and get an office space along with your investment money. They do charge $37,500 for participation along with six percent for this program. If you are further along, you can participate in their Series A program with a much larger $100,000 to $250,000 investment. Current edtech investments include Remind and Udemy.
Owl Ventures
Owl Ventures is another of the leading venture capital firms that focus solely on education technology. All of their programs and investments should help to improve student scores and overall achievement. Some of their current projects and investments include Newsela, Quizlet, and Tinkergarten.
Rethink Education
As you may have surmised from the name, Rethink Education focuses on edtech for all of its venture capital investments. You must have a proven product-market fit and a strong business model before they are willing to issue funds to your company. Their portfolio includes programs like Wonderschool and Lessonly.
NSVF "Seed" Fund
The NSVF "Seed" Fund is a separate aspect of the NewSchools Venture Fund. In this program, they are helping to get small companies off the ground with early investments. They prefer to see these investments focus on solving problems for students who come from low-income families. Goalbook and Engrade are the two biggest investments they have made through this program so far.
Social Capital
Social Capital (formerly known as Social + Capital Partnership) is responsible for education programs such as Brilliant, Creativelive, and InstaEDU. They aim to use their investments to help level the playing field for everyone. By creating solutions to some of society's greatest problems, they believe they can start to fund programs that create change from the bottom-up.
New Markets Venture Partners
New Markets Venture Partners works with education, information technology, and business services companies to provide funding for innovative companies. According to EdSurge, more than half of their investments are focused on edtech. Popular companies who receive support from New Markets Venture Partners include Kickboard and Calvert Education.
GSV Capital
GSV Capital is a large-scale investment company that funds educational technology, cloud and data storage, social or mobile innovation, sustainability, and marketplaces. Some of the major edtech companies included in their portfolio are Chegg, Coursera, General Assembly, and Course Hero.  Edtech comprises roughly 41 percent of their total portfolio value.