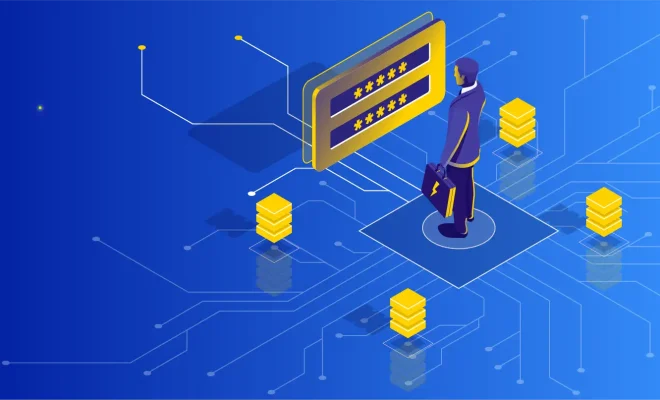 In the world of modern technology, the term "IP Network" is used more and more frequently. However, many people still wonder what it means and what an IP Network does. This article aims to provide a comprehensive overview of what an IP Network is and how it works.
What is an IP Network?
An IP Network, also known as an Internet Protocol Network, is a communication infrastructure that allows devices to communicate with each other using IP (Internet Protocol). It is comprised of different devices, such as computers, routers, switches, and servers, which communicate with each other using these protocols.
The primary purpose of an IP Network is to allow devices to transfer data between them, no matter their location. Thanks to this technology, we can access the internet, communicate with people from around the world, and share and transfer files with ease.
How does an IP Network work?
The basic concept of an IP Network is relatively simple, even though the technology and its implementation can be complex. When you send data over the internet or any other IP Network, the data is broken down into smaller packets. These packets are then sent across the network to the recipient, where they are reassembled into the original data.
The data packets are transported using different protocols, such as the Transmission Control Protocol (TCP) or the User Datagram Protocol (UDP). These protocols ensure that the data is transmitted correctly and that packets are reassembled in the right order.
There are several different types of IP Networks, including Local Area Networks (LANs), Wide Area Networks (WANs), and Metropolitan Area Networks (MANs). LANs are used to connect devices in a specific geographic location, such as a home or office building. WANs, on the other hand, connect devices over larger distances, such as between different cities or even countries. MANs are intermediate networks that connect LANs and WANs.
What are the benefits of an IP Network?
The main benefit of an IP Network is its ability to allow devices to communicate with each other no matter where they are located. Thanks to IP Networks, people can collaborate and work together from different parts of the world, and businesses can serve customers all over the globe.
Another advantage of IP Networks is that it allows for the quick and efficient transfer of large amounts of data. This makes it possible to share files, videos, and other types of content with ease.
IP Networks are also scalable, which means that they can be expanded or modified as required. This scalability allows businesses and other organizations to grow and adapt to changing circumstances.
Conclusion
In summary, an IP Network is a communication infrastructure that allows devices to communicate with each other using IP protocols. It is a critical part of modern technology and enables people to work, communicate, and share information with ease. While the technology behind IP Networks can be complex, the benefits that it provides make it an essential part of modern life.