What is Microsoft Management Console (MMC)?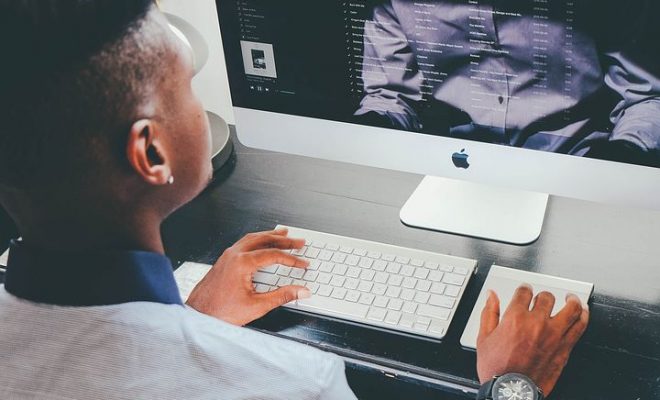 Microsoft Management Console (MMC) is a tool that is used to administer, configure, and troubleshoot Windows-based systems. It provides a graphical user interface (GUI) that consolidates various management tools into a single application.
The MMC was first introduced in Windows 2000, and it has been a part of every subsequent version of Windows. The MMC allows administrators to create customized toolsets that are tailored to meet their unique needs. These toolsets, known as consoles, can include snap-ins that perform a variety of administrative tasks.
Snap-ins are the individual components that make up the MMC. They can range from administrative tools for specific Windows components (e.g. Active Directory Users and Computers) to third-party tools (e.g. antivirus software).
The MMC can be launched from the Start menu by searching for "mmc." By default, the MMC opens with an empty console. Administrators can either create a new console or open an existing one. Once a console is open, the administrator can add snap-ins to it by clicking on File > Add/Remove Snap-in.
The MMC provides several features that make it a valuable tool for managing Windows-based systems. Some of these features include:
1) Centralized management: The MMC provides a single location for managing multiple Windows-based systems.
2) Customization: The MMC allows administrators to personalize their management experience by creating custom consoles that include only the tools they need.
3) Remote management: The MMC can be used to manage remote servers and workstations.
4) Security: The MMC provides granular access control, allowing administrators to delegate specific tasks to specific users.
Overall, the Microsoft Management Console is a powerful tool that provides administrators with an efficient and flexible way to manage Windows-based systems. Its customizable interface and support for third-party snap-ins make it one of the most essential tools for IT professionals.