What is Wireless Communications?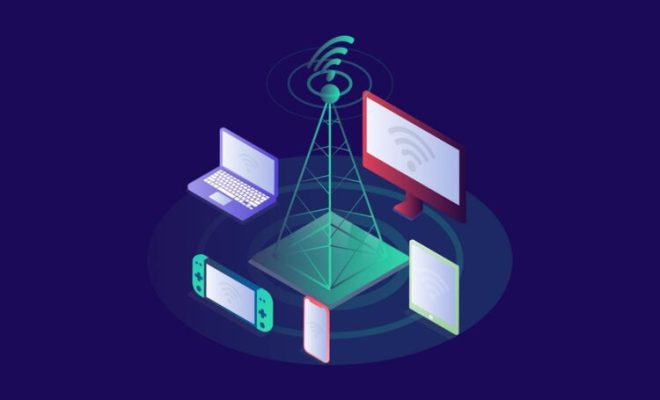 Wireless communication is a way of transmitting information from one device to another without the use of a physical connection. This means that data is sent and received through wireless signals using various technologies such as radio waves, infrared, Bluetooth, and Wi-Fi.
Wireless communication has become a vital part of our everyday lives. From sending messages and making phone calls to sending emails and browsing the internet, wireless communication has enabled us to stay connected with everyone and everything around us.
One of the most popular wireless communication technologies is Wi-Fi, which allows us to connect to the internet without the use of wires. Wi-Fi technology works by transmitting digital data over radio waves using a wireless router. This signal can be received by any device with the necessary hardware, such as smartphones, tablets, laptops, and smart TVs.
Another widely used wireless communication technology is Bluetooth, which allows devices to connect and share information with each other over short distances. Bluetooth is commonly used in headphones, speakers, and car stereos to stream audio wirelessly from a phone or other device.
Infrared communication is another form of wireless technology that is commonly used in remote controls. Infrared light is used to send signals from the remote control to the device it is controlling, such as a TV or DVD player.
Wireless communication has become increasingly important in industries such as healthcare, transportation, and manufacturing. In the healthcare industry, wireless communication technology is used in medical devices and wearable sensors, enabling healthcare professionals to remotely monitor patients and improve their diagnosis and treatment.
In transportation, wireless communication technology is used in GPS navigation systems, traffic control systems, and communication between vehicles. This technology improves safety and efficiency for both drivers and pedestrians.
In manufacturing, wireless communication technology is used in sensors and automation systems to monitor production lines and ensure the quality of products.