What is Windows Explorer?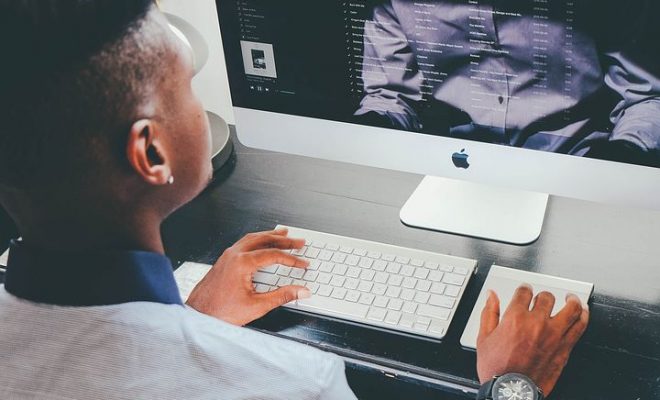 Windows Explorer is a file management application that comes pre-installed on every Windows operating system. It allows users to navigate through their computer's file system and access various folders, files and other types of data.
In simple terms, Windows Explorer is the primary interface that allows users to interact with their computer's file system. It is accessible through the Start menu, and pressing the Windows key + E will open it instantly.
Once launched, the Windows Explorer interface displays the drive hierarchy, allowing users to navigate through their computer's directory structure, and browse through individual files and folders. Besides, it has several options for customization to make using it easier.
Windows Explorer also features a range of time-saving tools, such as file renaming, copying, pasting, deleting and creating new directories, which can help users manage their files more effectively.
Moreover, Windows Explorer offers advanced search capabilities, including filtering by file type, date created, and other attributes using advanced search operators.
The Windows Explorer layout is user-friendly, which makes it easy to find, move, and organize files within the computer, making it an essential tool for anyone working with a lot of files or folders.