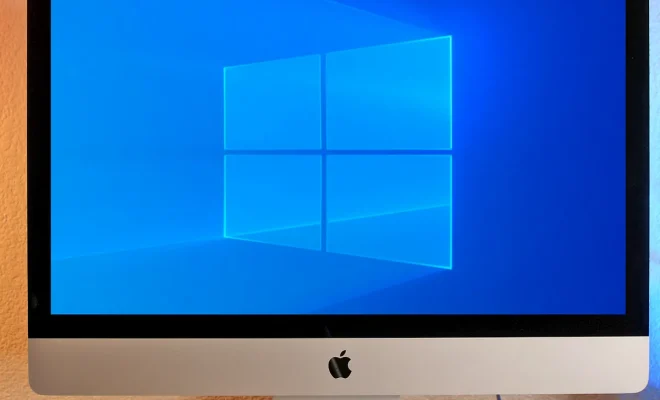 Windows Core OS is a modular and adaptable operating system that Microsoft has developed. The OS is designed to be customized based on the device and the user experience. The main objective of Windows Core OS is to bring greater flexibility to the operating system and create a unified platform across various devices.
Windows Core OS is a lightweight operating system that is designed to power various devices, from desktops and laptops to mobile handsets and IoT devices. It is a modular system, allowing users to customize the OS based on the hardware and software requirements of their device. It ensures that the device can run faster and more reliably while providing users with a seamless experience across all their devices.
One of the most significant advantages of Windows Core OS is that it is a universal OS. This means that the same OS can run on different devices, whether it is a desktop, tablet, or smartphone. The OS has a user interface that adapts to the device, making it easy for users to interact with their device regardless of its size or software requirement.
Microsoft has designed Windows Core OS to be cloud-connected, offering seamless integration with Microsoft Online services such as OneDrive, Skype, and Office 365, among others. The OS ensures that your device is always up-to-date with the latest security patches, software updates, and other enhancements.
Windows Core OS is a significant shift from the traditional Windows operating system. It is based on a modular architecture, which means that the OS is broken down into separate components that can be added or removed as required. This allows OEMs to create custom devices with unique hardware specifications or software requirements.