How to Transfer Music from iTunes to Android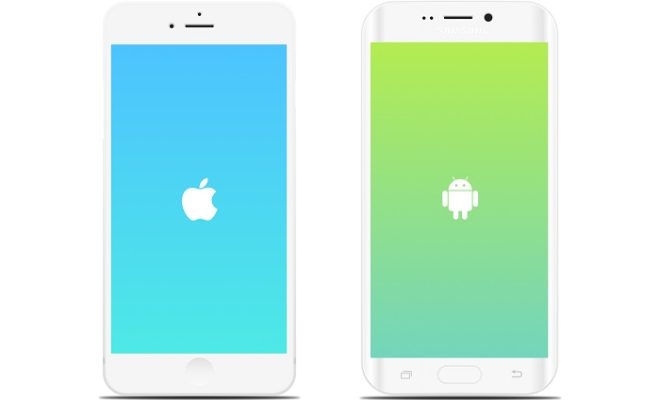 For many people, music is an essential part of their lives, and having access to their music library is crucial. If you've recently switched from an iPhone to an Android phone, you might have found that transferring your music library from iTunes to Android is not as simple as it sounds. In this article, we'll provide you with a step-by-step guide on how to transfer music from iTunes to Android.
Step 1: Install the Android File Transfer Software
The first thing you'll need to do is download and install the Android File Transfer software on your computer. This software enables your computer to communicate with your Android phone and transfer files between them. You can download Android File Transfer from the Google Play Store, and it's compatible with both Mac and Windows.
Step 2: Connect Your Phone to Your Computer
Once you've installed Android File Transfer, connect your Android phone to your computer using a USB cable. Your phone should prompt you to choose how you'd like to connect to your computer. Choose 'File Transfer,' so your phone appears as a new drive on your computer.
Step 3: Locate Your iTunes Music Folder
On your computer, open iTunes and click on 'Preferences' (Mac) or 'Edit' (Windows) to access your iTunes preferences. Then click on the 'Advanced' tab to find the location of your iTunes music folder. Make a note of the file path because you'll need it in the next step.
Step 4: Copy Your iTunes Music to Your Android Phone
Go back to the Android File Transfer software and navigate to the folders on your phone where you want to store your music. Then open a new window and navigate to your iTunes music folder. Select the songs or folders that you want to transfer and drag them into the Android File Transfer window.
Step 5: Play Your Music on Your Android Phone
Once the transfer is complete, eject your phone from the computer and disconnect it. Open your music player app of choice on your Android phone, and you should see your new music in your library.
Conclusion
Transferring your music library from iTunes to Android might seem intimidating, but with these simple steps, you can quickly and easily move your songs to your new device. Make sure your computer and phone are connected correctly, copy your music, and you're good to go. Enjoy your music on your new Android phone!