How to Find the IP Address of a Network Printer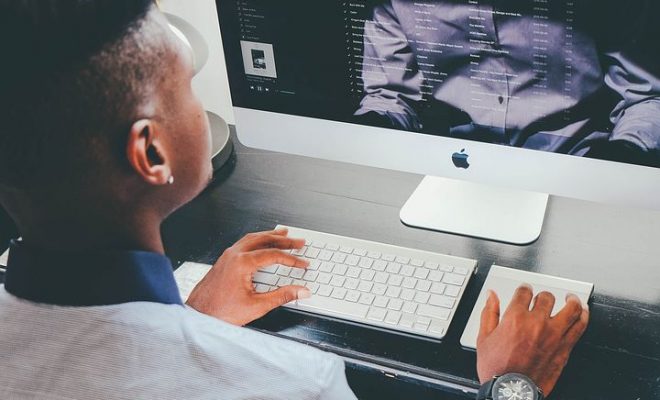 When you need to set up or troubleshoot your network printer, the first step is usually to find its IP address. This unique numerical address allows your computer to communicate with the printer over your network, and it's essential to establish a stable and reliable connection. However, finding the IP address of a network printer can be a bit tricky, especially if you're not a tech-savvy person. In this article, we'll guide you through the process of locating your printer's IP address.
1. Check the printer's configuration pages:
Most network printers come with an embedded web server that allows you to access its configuration pages using a web browser. These pages provide you with detailed information about the printer's settings, including its IP address. To access your printer's configuration pages, open your web browser and type its IP address into the address bar. You may need to consult your printer's manual or do a quick web search to find its default IP address if you haven't changed it before. Once you're in the configuration pages, look for the network settings or TCP/IP settings, and you should see the IP address listed there.
2. Check the printer's display panel:
If your printer features a display panel, you may be able to find its IP address by going through its menu options. Typically, you would navigate to the network or settings tab and look for the IP address option. Depending on your printer model, the menu options may differ, so consult your manual to find the exact steps to follow.
3. Use a network scanner tool:
If you can't access your printer's configuration pages or display panel, you can use a network scanner tool to locate the printer's IP address automatically. Network scanner tools are software programs that scan your network and detect all active devices, including printers. There are many network scanner tools available online, both free and paid, for different operating systems. After installing and running the tool, it should display a list of all devices connected to your network, along with their IP addresses. Look for the printer's name or model number to identify its IP address.
4. Check your router's DHCP client list:
Most routers include a feature called DHCP, which automatically assigns IP addresses to devices connected to the network. If your printer is connected to the router via Ethernet or Wi-Fi, it would have been assigned an IP address by the DHCP server. To find out the IP address your router has assigned to your printer, log in to your router's administration interface and look for the DHCP client list. This list shows all devices connected to the router, along with their IP addresses, MAC addresses, and device names.
Conclusion:
Finding the IP address of a network printer doesn't have to be a challenging task. With the above tips, you should be able to locate your printer's IP address quickly and accurately. Once you have the IP address, you can configure your printer, troubleshoot issues, or add it to other devices on your network. Remember to keep your printer's IP address handy for future reference, as it's a vital piece of information that you may need in the future.