What is Windows Live Office?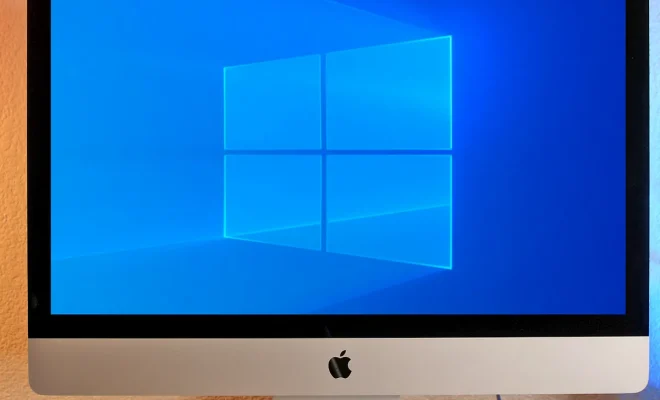 Windows Live Office is an online suite of productivity tools that Microsoft offers for free to its users. The suite includes a word processor, spreadsheet program, presentation builder, and several other programs. Windows Live Office provides an alternative to traditional office productivity software, such as Microsoft Office, by allowing users to access and edit their files from any device with an internet connection.
One of the most notable features of Windows Live Office is its file storage and sharing capabilities. Users can store documents, spreadsheets, presentations, and more in the cloud, making it easier to access their files from anywhere. Additionally, users can share their files with others by providing a link to the document or inviting others to collaborate on the same file.
Another significant advantage of Windows Live Office is the ability to collaborate in real-time. This means that multiple people can work on the same document simultaneously, and changes made are immediately visible to all users. This makes it easier for teams to collaborate and communicate effectively.
Windows Live Office is compatible with most popular web browsers and works seamlessly with Windows-based devices. One major advantage of using Windows Live Office is its integration with Microsoft Office. Users can export or import files in Microsoft's file formats, such as .docx, .xlsx, and .pptx. This allows users to work with their files in both suites easily.