What is Windows Genuine Advantage (WGA)?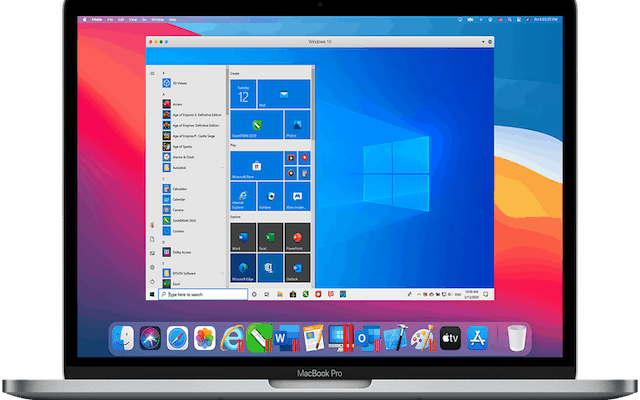 Windows Genuine Advantage, commonly known as WGA, is a set of software tools created by Microsoft to determine whether a copy of Windows operating system is genuine or not. It was introduced in 2005, as a response to the rising issues of software piracy and unauthorized distribution of Microsoft's operating system.
WGA has two components: the validation tool and the notification tool. The validation tool checks the authenticity of the Windows license, while the notification tool informs the user if their copy of Windows is not genuine. If the validation tool determines that the operating system is not genuine, the user will be prompted to purchase a new license or contact Microsoft for validation support.
The primary purpose of WGA is to prevent piracy and protect Microsoft's intellectual property rights. It is designed to prevent users from using illegal software keys or OEM licenses. By ensuring that the Windows operating system is genuine, WGA helps Microsoft maintain its revenue stream and encourages users to use legitimate copies of their software.
While WGA has been effective in reducing the number of pirated copies of Windows, it has also been criticized for its invasive nature. Some users have reported that WGA has caused system failures, slowed down their computers, and interfered with their privacy. Furthermore, the strict enforcement of WGA can make it difficult for legitimate users to upgrade or reinstall Windows, especially if they have lost their original installation key.
In 2006, Microsoft faced a class-action lawsuit over WGA's notification tool. The lawsuit accused the company of violating consumer protection laws by misrepresenting the software as a security update, rather than a mandatory installation. Microsoft agreed to a settlement, which provided up to $90 to users who have experienced problems with WGA.
In 2014, Microsoft discontinued the use of WGA for Windows 7 and newer versions of their operating system. Instead, they introduced a new tool called Genuine Windows, which is an opt-in system that allows users to voluntarily submit their license for validation. Microsoft also announced that they would no longer offer security updates to non-genuine copies of Windows, which may encourage users to purchase a genuine license.