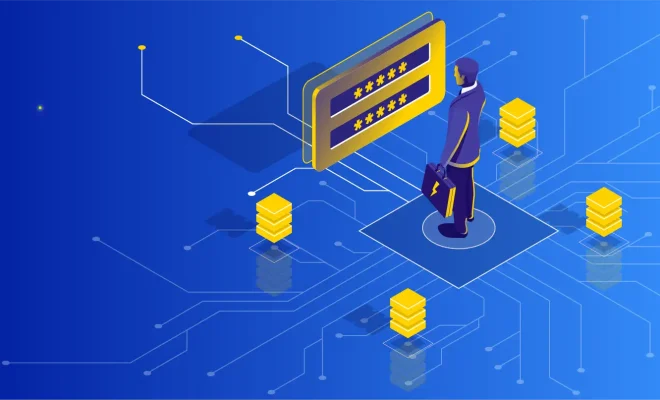 An interpreter is a professional who translates spoken words from one language to another, in real-time.
Although the role of an interpreter might be secondary to that of a translator, since a translator is tasked with translating written language, interpreters are of vital importance in helping create clear communication and comprehension across different languages.
Interpreters are required in a variety of settings, including international conferences, meetings, interviews, court disputes, medical appointments, and more. They play a vital role in ensuring that people that don't share a common language can understand each other.
While a translator might translate written documents and take time to research the most accurate word to use, an interpreter must have a much quicker thinking process. Their work is done in real-time, so they need to have a deep understanding of the languages they're interpreting, and also the cultural nuances of the languages they're translating.
Interpreters are not only fluent in the languages they interpret but they need to be good listeners, analytical thinkers, and have excellent communication skills. They also need to be able to work in high-pressure situations and make decisions quickly to convey the intended meaning of speakers.
There are two types of interpreting: simultaneous and consecutive. Simultaneous interpreting is when the interpreter translates as the speaker speaks. This type of interpreting is often seen in international conferences, it requires exceptional fluency, accuracy, and speed. Consecutive interpreting is when the speaker speaks, pauses and allows the interpreter to translate. This type of interpreting is commonly used in courtrooms and medical appointments, and allows for a more relaxed pace where the interpreter has more time to convey the meaning of the speaker's words.
In conclusion, interpreters are highly skilled professionals that play a vital role in breaking down language barriers and facilitating effective communication between individuals that speak different languages. They are instrumental in ensuring that communication isn't lost in translation and that everyone has the opportunity to share their thoughts, ideas or concerns with everyone, regardless of the language they speak.