Shouldn't We Be Further Along in Digital Credentialing?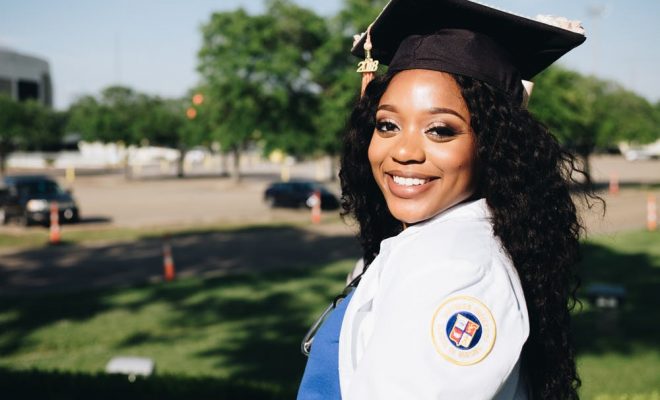 In our world today, everything seems to be digital. It all gets stored in the Cloud, making it easy to access and show to others. However, the one thing that is sorely lacking in digital credentialing. Digital credentialing would enable you to show your credentials online. Many times, when applying for jobs or other things, you need to show certified credentials. Whether that be a degree or a certification, these items greater your chance of securing the job you'd like. In order to show employers these credentials, you need to have certified copies, and those are hard to come by.
How to understand digital credentials
The goal of most digital credentialing companies is to get enough organizations to certify on their platform. This can be anything from a driver's license or passport to degrees and certificates. In the perfect world, these digital credentials could interact with each other and be certified. So, when an employee looks up a person's information, they could see all the digital forms of their credentials. This could simplify the hiring process and vetting process that often occurs.
Why digital credentialing is important
When you finish your degree, you probably hung it up on the wall and showed it to many others. It was a symbol of pride, and if any employers asked to see it, you could send them a transcript. However, when it comes to a few week course or certificate, it's doubtful you kept it. It's possible that no one sent you an official transcript, and those courses end up being thrown away and forgotten. In reality, you could have shown everyone else those skills.
There have been a few colleges and universities that have implemented digital credentialing, but it's not enough. Digital credentialing could be posted on sites like LinkedIn to show current and future employers the skills that you have. Right now, it would take a massive overhaul of the whole system to ensure that digital credentialing could be used. And while there are some universities and trade schools offering digital credentialing, it's not very popular. Most employers won't ask for digital credentialing or are unaware of them. Because of this, when they are shown digital credentials, they aren't sure whether or not to trust them.
The thing with digital credentials is that they are made to change the way credentials are currently being shown. Those who profit from traditional credentialing aren't likely to endorse them. However, they are important because the world is turning toward digital, and digital credentials shouldn't be too far behind.
Concluding Thoughts
While digital credentialing may not be the norm right now, it looks to be heading that way. More universities are using digital credentialing today than they were just five years ago. The hope is that within a few years, it becomes what everyone knows. There would be no paper transcripts and everything would be easily accessible in a digital environment. This will benefit both the students and educators.