10 Edtech Unicorns That You Should Study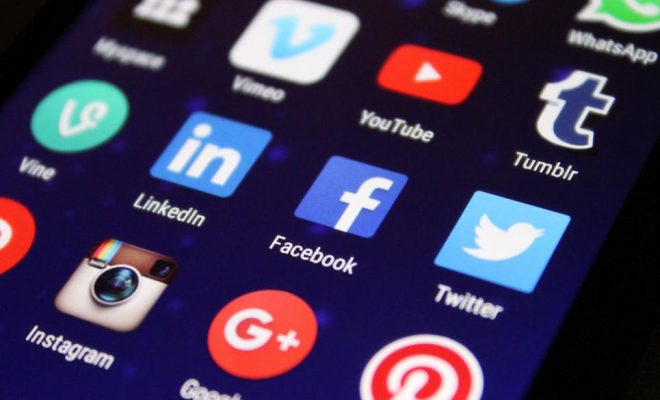 Edtech is a growing field of study that is predicted to take up a large amount of the forecasted $10 trillion for education. Whether you're looking to create an edtech program or add it to your study, there are some companies out there that have taken a stand and done it better than anyone else. These companies should be studied for their commitment to education in the tech world.
1. VIPKid
VIPkid may be the largest edtech company in the world. They are worth $1.5 billion, and their focus is on language. The company employs teachers around the world to teach children their own language in a way that is fun and exciting for the child. They have taken up a format similar to multi-level marketing where teachers get money for every referral that ends up getting hired under them. By encouraging the teachers to recommend new ones, they never run out of high-quality educators on their platform.
2. Udemy
Udemy is an edtech company that focuses on bettering anyone and everyone through education. Anyone can use the platform to upload a video of their expertise and charge a price that they believe is fair. They are worth over $1 billion, and it works because they take a cut of the profits.
3. 17zuoye
Another edtech company that is based out of China, this one focuses on tutoring. They are a K-12 based company that teaches completely online. Homework is done with the tutor and can be completed in real-time to help a child learn better.
4. Coursera
This edtech is a little bit different, but they offer free college courses to anyone. While you won't receive college credit for them, it does help others learn and they've recently started the ability to earn a certification with the company.
5. Kramer's Classroom Collaboration
Imagine the ability to hop online with your classmates in a video call and also have your teacher able to give real feedback and supervise all conversation. That's exactly what Kramer specializes in. The teachers can focus on what all students are doing and switch between a full classroom to small groups.
6. ExecOnline
Continuing education is extremely important in the workplace, and ExecOnline allows for larger corporations to purchase college courses from them. This is how many of their employees keep up to date on the newest trends and technologies.
7. Voxy
Voxy helps to teach English to those who know it as a second or third language. The aim is to get students up to be proficient in English.
This company works with over 30 publishers to have textbook content that teachers can pick and choose from. Not every textbook is going to be exciting and full of quality information. With this edtech company, teachers can essentially build a textbook that is completely unique for their students.
Age of Learning is known for their ABCmouse Learning Academy, which is focused on teaching young students what they need to know in fun, interactive games. This is an edtech company worth over $1 billion that wants children to learn how to succeed in school without having to listen to boring lessons over and over again.
10. Udacity
Udemy's competitor, Udacity focuses on something called the Nanodegree, which teaches tech to those interested in the topic for a certification. They have many programs to teach students of all ages, and they've partnered with some of the largest universities.
Concluding Thoughts
When it comes to edtech, these unicorns are the ones you want to study. They are some of the largest companies out there, and it's for a good reason. Edtech is a revolutionary field, and these 10 are the pioneers.