An Insider's View into the Edtech Market for Professional Development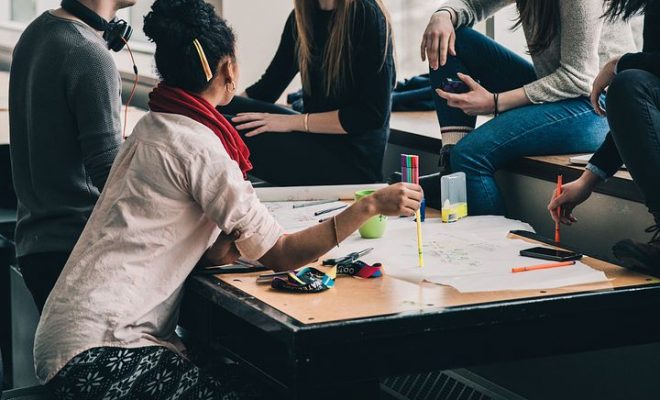 Learning should be a lifetime pursuit that we all pursue with passion and dedication. Perhaps this is most important for educators who are trained to help foster a love of learning into the next generation. Professional development is the key to helping teachers perform better in the classroom, but it can often be difficult for them to take time off work. With new advances in technology, edtech is making it possible for teachers to take that much-needed time off to invest in their own education.
What are early childhood, K-12, and higher education institution's most pressing needs?
The most pressing problem for teachers in all areas is the inability to take time off from work to attend a class. Our teachers are too underpaid and overworked for them to receive the training and professional development they truly need. In order to solve this problem, educators are going to need classes and tools that are available online at their convenience. This would allow them to set their own schedule while still learning the same material.
If possible, most teachers would love to earn continuing education credits for their attendance at these sessions or courses. This makes it worthwhile to them to continue pursuing professional development. Some districts may even see fit to compensate teachers who complete these credits, adding extra incentive for working hard.
How can edtech companies meet these needs?
Edtech companies need to think hard about what the average teacher's schedule is really like. Hosting webinars and short assessments to help teachers learn new skills won't be helpful if they are only hosted during school hours. Instead, they need to offer a variety of session times for live question and answer segments, an archive with pre-recorded lessons, and other tools that can be accessed at a teacher's convenience.
Of course, some teachers can't attend a live webinar for the question and answer session at the end. One-on-one coaching could be a great alternative to give educators constructive feedback, help them implement new changes, and provide encouragement for future plans. This allows teachers to form a relationship with a mentor who can help them sharpen their skills.
What are the 3 major companies that operate in this space?
If you're ready to learn more about your craft, here are a few places you may want to get started with professional development.
EdWeb Webinars: Teachers never stop learning, but many of them lack the time and resources to attend a college course. With the webinars offered by EdWeb, educators can take advantage of free continuing education credits from the comfort and convenience of their own home. Even better, a large percentage of their topics pertain to edtech and building digital skills in the classroom.
Association for Supervision and Curriculum Development: Do you need more help on a handful of topics, but you don't have the time to read a book? The ASCD webinar archive can be a powerful resource with an ever-growing list of previous topics. It's a convenient way for teachers to access material they need at the perfect time.
BetterLesson: Are you hoping for more a class to push your career further along? BetterLesson offers live one-on-one coaching with their unique methodology that encourages teachers to make classroom changes. They help to make sure that all new strategies get implemented in the classroom and help evaluate the results.