How To Valuate Your Education/Edtech Company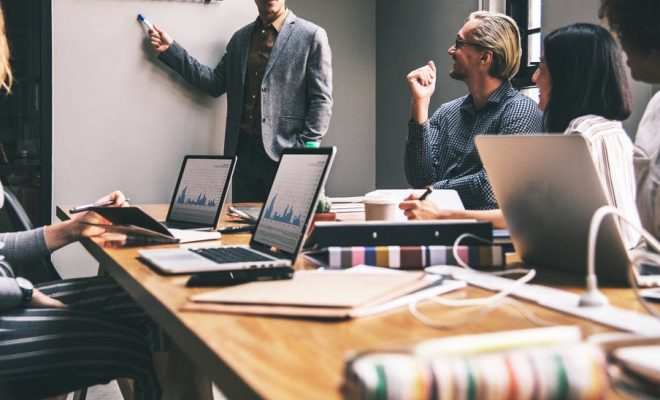 One of the hardest things to do when starting a business is giving your business value. When you need investors, you have to have a valuation. Coming up with that valuation is very important. If it's too high, investors will turn their nose up to it. If it's too low, it diminishes the value and doesn't become an investable business. So, how do you give your business a respectable value?
Pre-revenue companies
If you're trying to find an investor and your company is pre-revenue, it's important to know what you're bringing to the market. Do you hold something proprietary? Is your software new and noteworthy? If so, you should have a meeting with your company's employees and come up with a value that is based on what you think the company can revenue. Since that's how valuations often work, it's important to do market research and see the need for your product.
Established companies
If you're an established company, your valuation isn't as difficult to come to. It's usually a multiple of the revenue that your company has created. Does your company have debt? Is it already turning a profit? These are things you have to consider when making a valuation. If your company is already turning a profit, your valuation can be much higher. In that case, you should look at what your projected future sales are and create a valuation based on that.
When your company has debt, that needs to be factored in. Most importantly, why you have debt is the key thing to consider. If bad management is the cause of debt, that's an important thing to note. However, if the debt is because of growing quickly or not having investors, that debt may be more easily forgiven amongst investors. There are some people that believe the key number for your valuation is 5X the amount of projected revenue. However, this is more true for larger companies that have disrupted the edtech space with proprietary software or tech.
Selling versus investing
Obviously, it's different if you are looking to sell your edtech company versus getting an investor. For those who want to sell, your valuation should be carefully considered. Again, everyone will turn up their nose to a valuation too high. They may even believe they cannot negotiate or get to the point of sale when a valuation is too high. On the other side, you want to make the most money you can, so you'll need to come up with a fair valuation that makes sense for your company.
If you're looking for an investor, your valuation is still important, but it's not the end-all for everything. Investors will believe in your company, so a higher valuation may not be as big of a deal. Getting an investor is a great way to add another mind to your board and more money to come out with better tech for your company.
Concluding thoughts
Your valuation should never be taken lightly. While it is often a multiple of your revenue, there are still many things to consider. Always factor in your debt, the number of employees, your proprietary tech, and understanding of the market. Some companies will be valued more than others due to their market disruption.