Using Machine Learning to Modify Student Behavior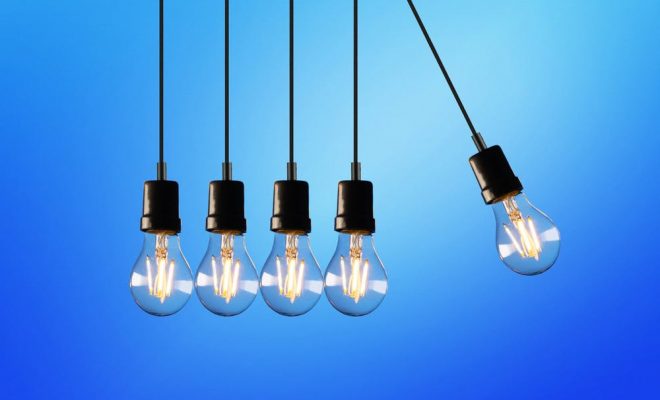 Lately, Artificial Intelligence (AI) is one of the largest studied fields. There are many applications for it, but education may be one of the most promising. It's no secret that students change. The students today are much different than the students of ten or twenty years ago, but education has stayed relatively the same. There have been a few updates in the curriculum to include the uses of computers and the internet, but besides that, not much has changed.
Thankfully, that's where AI is coming in. Machine learning is a form of AI. It studies different patterns of behavior from the data it is presented with. In fact, it can be used to personalize and deliver programs and lectures to students that will help them to learn better.
The Benefits
One of the largest benefits of using machine learning is that it can study the different behaviors in students. When someone is taught well and a student's performance shows that, machine learning analyzes why that happened. On the contrary, if a student performs badly on something, machine learning also analyzes that. It can come up with personalized games and study tools to help a student learn better, modifying their student behavior. But, it goes even beyond that. Machine learning can actually predict a student's behavior, and then creates personalized material for them based on those predictions. It could change education radically by allowing each student to receive the best education for themselves.
It may sound too good to be true, but using AI in the classroom has proven benefits. Instead of having the one-size-fits-all approach that education currently uses, each student will get tailored content that will adapt in real-time based on how they are performing. It will be enough of a challenger but not enough that the student will feel discouraged or behind.
The Downsides
As with anything, there are some downsides to using machine learning inside the classroom. There have been studies that show AI can actually pick up on human biases over time, which would impact the tailored content for each student. It's also important to recognize that machine learning is just that—a machine. It can come up with content all day long, but it's not always answering questions correctly or playing educational games that teach a student what they know. Many students learn best when they are applying knowledge and critically thinking about it, which oftentimes happens while they are hands-on, learning face-to-face with another individual.
Computers cannot have the feelings and perceptibility that comes with a real, human teacher. Teachers may pick up on outside forces affecting a child's education that a machine could not.
Concluding Thoughts
Machine learning should be used in addition to regular classroom meetings. By predicting what a student will do, it can help tailor content that will modify their behavior for the better. This can help the school and education system as a whole, but computers simply don't have the connection to students that teachers have.