Do classroom clickers improve learning? It depends.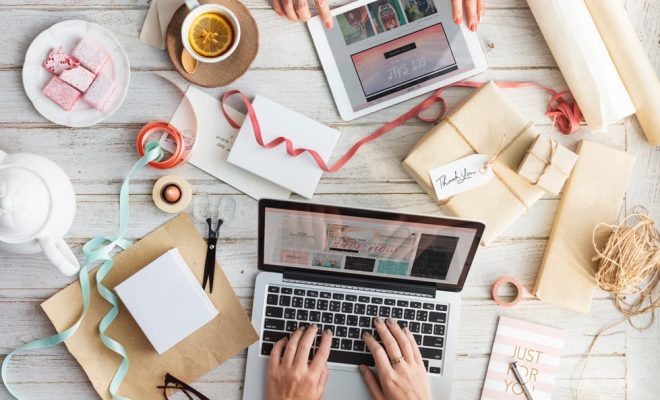 Classroom "clickers" quiz students in real time, allowing instructors to gauge student learning and reinforce what is being taught.
New research suggests that the effectiveness of these devices hinges largely on the teaching methods being used with them, not the technology, and that instructors would do well to think about why they are using the devices and whether or not they dovetail with their teaching style.
"It's super easy to just incorporate clickers into the classroom and to say 'I am doing something new, something innovative,' " said Amy M. Shapiro, a professor of psychology at UMass Dartmouth. "But it's not that simple."
The study, published in the most recent edition of the journal Computers & Education, studied clicker use in classrooms of undergraduate students in an introductory biology class and a physics course at a university in the northeast.
The researchers discovered, to their surprise, that these devices encourage some students to focus on rote fact memorization, to the detriment of deeper, conceptual learning. Those students without a background on the topic covered in the course might fixate on the clicker questions when studying, rather than delve deeper into the material of the course, researchers suggested, adding that more study of this novel finding is needed.
The study builds on prior research that generally found that clickers had a favorable effect on student learning. But those earlier studies found it difficult to determine if the improvements in student learning came directly from the use of the clickers. This new research helps fill in the gap by studying how clickers combined with different styles of teaching – lecture halls full of students versus problem-solving in smaller groups, for instance – changed the results of student learning. The study notes that previous research showing positive results with clickers had hypothesized that teaching strategies probably had a major influence on the results. This new research seems to confirm it.
That said, limitations remain. Results could have differed because researchers were comparing courses in different subjects (biology and physics), for example.
The researchers were careful to note that they do no suggest eliminating the technology from the classroom. Instead, they say their research suggests this: The mere use of a technology isn't enough; careful attention to how devices interact with teaching is required.
Shapiro, for example, said that she uses clickers in a large lecture hall during an introductory level course. There, the clickers are useful in improving attendance (students know the clickers track that), and the course requires a fair amount of rote memorization of new terms. But she does not use clickers in smaller, higher-level courses where students are more engaged in applying what they know to solve problems.
"We suggest that, while clickers are useful in motivating students to come to class, increasing enjoyment of the class, and enhancing rote learning in didactic courses, instructors interested in imparting deeper understanding must be mindful of their overall pedagogy," the researchers wrote. "Incorporating activities that involve students in active inquiry and problem-solving may be much more helpful than simply offering clicker questions in class, even when the clicker questions are conceptual in nature."
This story was produced by The Hechinger Report, a nonprofit, independent news website focused on inequality and innovation in education. Read more about blended learning.