Law School Application Timeline: Everything You Need to Know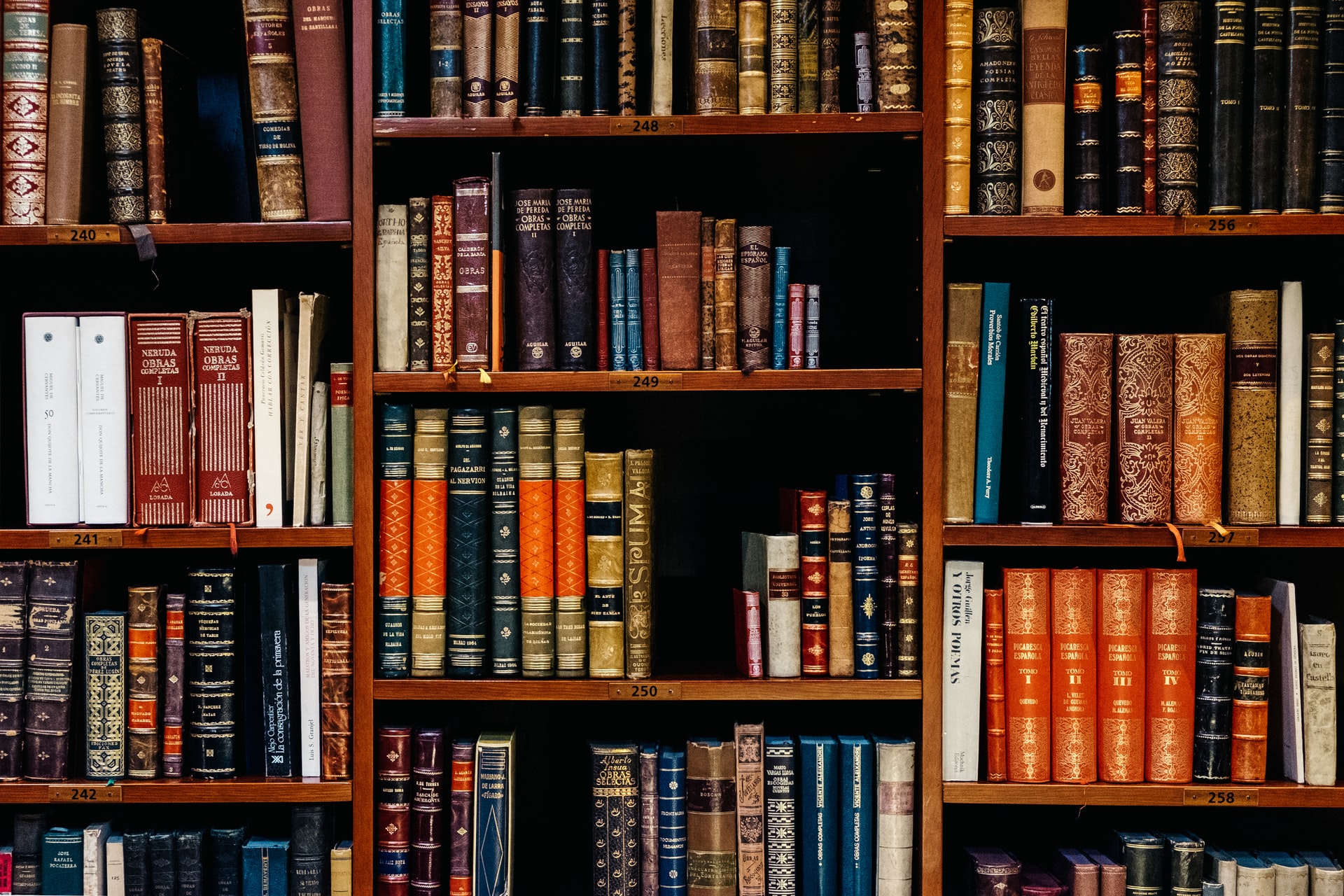 It is well known that preparing to enter law school takes a significant amount of work, beginning with a bachelor's degree in the same field, which amounts to eight years of schooling. Those planning to apply to law school should start early, between their junior and senior years of undergraduate studies, and apply a year ahead of time.
Before applying to law school, it is vital to understand the processes required. The best methods for applying to and graduating from law school, which is generally the start of an intriguing profession, are listed here.
The Junior Year
The first question is, do you want to go to law school? This is a question that you should be able to answer throughout your junior year of college. You will know if a career in law is right for you at this stage. You must begin looking for law schools to apply to on the LSAC website and schedule your LSAT for February or June of the following semester.
As a result, it is recommended that you prepare for this tough test over the next few months. If you want to take the LSAT in February, you should dedicate as much time as possible to reviewing materials. You should consider taking prepared lessons or hiring a tutor. You can study test preparation materials and take as many examinations as you like. You must register for each exam 30 days before the actual test date, keeping in mind that seats at test venues frequently fill up, so it is advisable to reserve ahead of time.
This is the stage at which it is advantageous to cultivate ties with professors in your field of study since you will want them to provide recommendations for your application. When you create a relationship with these faculty members, you can be guaranteed a positive response, and they will also have excellent reviews to share about you when needed. Another faculty member or a pre-law adviser will be required to assist you in determining how close you are to being admitted to law school and to provide you with any further information that you may require.
You will take the LSAT during the time you choose, whether in the spring or summer, and you will receive your results three weeks following the exam. You will only take this exam once if your score is high enough to give you a fair chance of admission. Nonetheless, if you plan to score higher in your next sitting, which will be in June and October, you have two more chances to redo the LSAT.
Fall of Senior Year
When you reach your senior year, you should begin soliciting recommendation letters from the many faculty members with whom you have already developed connections over your academic career. Typically, you should include three recommendation letters with your application. The individual composing your letter will need a copy of your transcript as well as a synopsis of particular portions of your professional, academic, and personal life achievements, as well as a copy of your CV to evaluate. You can retake the LSAT in October for a final opportunity at a high score, as well as continue editing your résumé and keeping it up to date as needed.
To be eligible for financial aid, you must first complete the (FAFSA) Free Application for Federal Student Aid. Before submitting your law school applications to the Credential Application Service, review them and make any required confirmations. After that, prepare your law school admission forms and distribute them to the various institutions.
It is critical at this time to ensure that your applications are sent to all of the institutions and that they are completed. You should get a confirmation mail or postcard, but if you do not, contact the admissions office. Remember to send your previously completed financial assistance application at this time as well.
Summer Vacation Between Junior and Senior Year
If you need to retake the LSAT, you must register 30 days before the June exam. If you still believe you did not receive a high enough score to be admitted to law school, you may retake the exam in October. If you want to take the October test, you should spend the summer revising and meeting with legal specialists to obtain a better grasp of the test and how to answer the questions.
When you reach this step, you must enroll with the LSDAS and begin the process of applying for your Credential Assembly Service, finalizing it, and having your higher education transcript delivered to LSDAS. You will also need to organize a list of your top colleges and make final decisions on which institutions you wish to apply to. You will need to be more detailed in your choices if you want to save money on sending applications to the institution. This will also assist you in determining how to construct your resumes and what they should contain (to suit the different schools).
Use the summer to collect application resources from several schools. More information may be found online, and you can download as many materials as you need. Reach out to your adviser, instructors, family, and friends and ask them to read and respond to your personal statement. Use their replies to improve your statement and construct your CV before returning to them for a final assessment.
Acceptance, Rejection, or Waiting List?
It is critical to keep your LSAC profile up to date. As a result, when you reach the last semester of your senior year, you should provide your amended transcript to the LSAC. When January arrives, letters of acceptance, rejection, or wait-listing will begin to arrive. 
You will next need to sort through the waitlist and acceptance letters to determine which ones you need to contact right away. If you get a rejection letter, you must still study your application to see why you were denied and how to improve your chances the next time you apply.
It is strongly advised that you visit the law schools from which you received an admission letter whenever possible. This allows you to get to know and experience the institutions on your list, including their scenery, community, location, and campus. You'll also gain an understanding of their academic atmosphere and program. If you were admitted to more than one law school, this will assist you to make your final decision on which one to attend.
Following this, you should send thank-you notes to the faculty that aided you, notifying them of your application status and thanking them for their services. Send your final transcript to the school you plan to attend as soon as you graduate from college.