K–12 Leaders Must Retire Outdated Ed Tech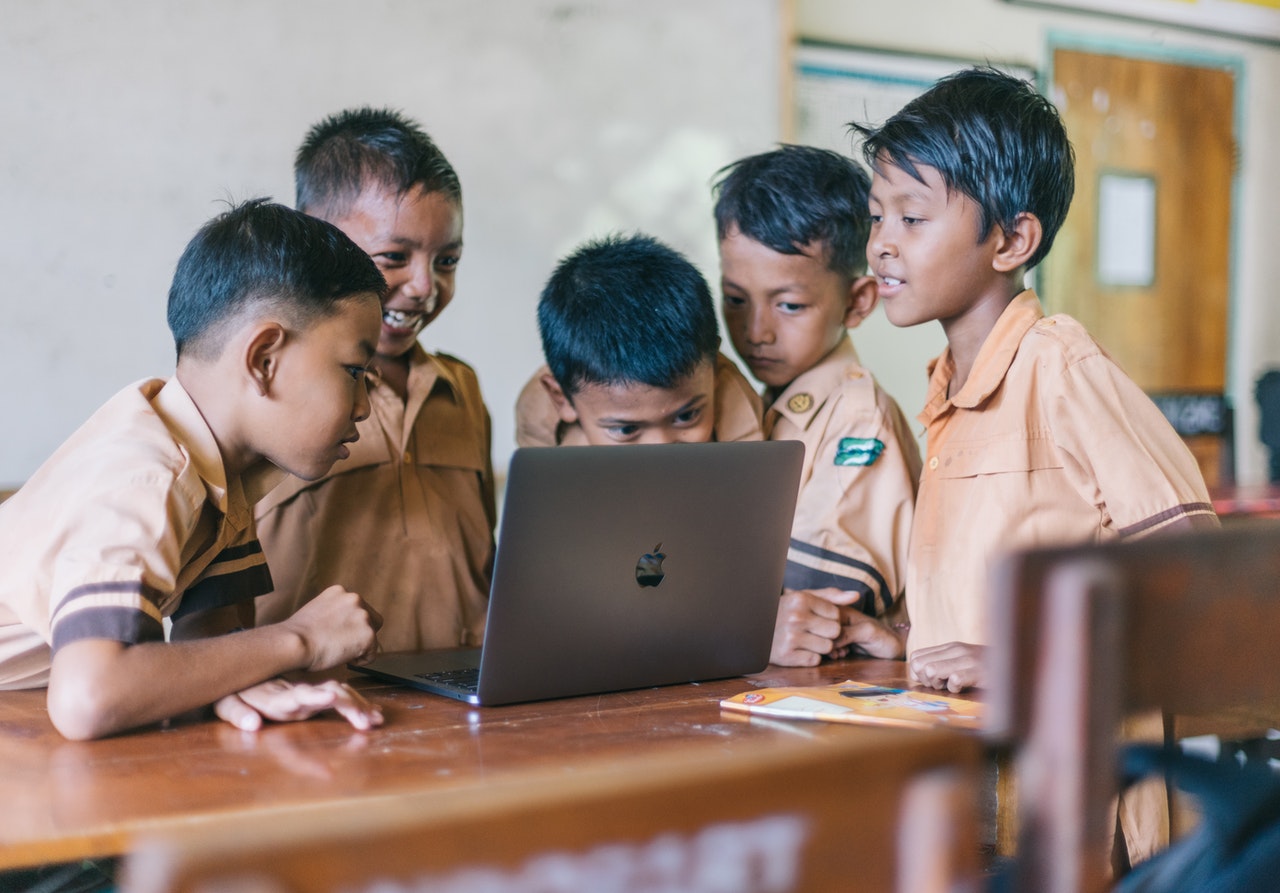 Having a strategy to phase out aging technology can result in budget savings, improved user experience, and higher security.
Those of us who experienced Y2K may recall that the negativity that heralded the twenty-first century largely centered on antiquated technology systems that required workarounds and patches. Since then, we've all come across obsolete technology and old systems that opened the way for even more modern applications.
Legacy technology may be seen in anything from network gear to internet content filtering systems, and although it fulfilled its role in the past, it is now expensive to operate, time-consuming to support, give a terrible user experience, and gets in the way of more effective products. It might be time to let some of it go.
Determine the Issues That Technology Is Addressing
As a retired teacher, I recall utilizing Skype as the primary tool for video chatting with others. Until lately, Skype for Business occupied a similar gap in industries other than schooling; now, Microsoft Teams are taking its place. When a digital tool such as this is decommissioned, schools must decide what will be used in its stead. Microsoft seems to have a Skype replacement in the form of Teams. However, the move offers a chance for K–12 IT teams to re-calculate their schools' needs, as well as the application's merits and weaknesses.
What happens if a substitute for a legacy system cannot be found? In that circumstance, IT executives can evaluate not just the software but also the reason why their regions require the answer and what issue it answers. This is an excellent opportunity to analyze the market, research the user base, and pilot a variety of applications, informing suppliers that any new release must rise to the occasion to be evaluated for deployment.
Evaluate the Effects of Technology on End Users
When a school's heritage technology begins to deteriorate or ceases to serve its function, it is usually the end consumers (students and teachers) who suffer the most. Teachers are frequently unaware of the ramifications of legacy technology; unsurprisingly, this is not at the top of their priority lists.
In the best implementations, technology is expected to work discreetly. Updates are performed at strange hours and in the back, and extra updates maximize productivity rather than increasing the learning curve. To that aim, all stakeholders must be involved in the selection, testing, and judgment procedures for any technology change that directly affects them.
Reevaluate the applications that are being used on a routine basis.
As contract extensions approach, it is typical to examine technology applications. Provinces should consider if the application is appropriate for their consumers, finances, and goals in the long run.
Obtaining comments from instructors, staff, and students throughout the academic year, whilst they use an app, will offer the strongest helpful data for evaluating a tool's effectiveness. Budget estimates and expenditure categories can be crunched to discover how much money is obtainable and which programs fit where.
When assessing new or alternative solutions, long-term objectives must also be addressed. Meanwhile, the IT team may deploy a new app, educate workers, and then realize that the new technology does not fit into the district's long-term plans, generating user distrust and posing issues when comparable scenarios arise.
Successfully Integrate New Technology
When it comes time to change a program, it is critical and becoming more frequent to include end clients in the procedure. Instead of collecting comments from the entire school body, larger schools can thoughtfully create a cross-section of persons (workers from different grade levels, subject material areas, and jobs within the school).
When possible, IT directors should pilot numerous applications to show users the variety of technology offered and to prevent any "however if" inquiries. It's doubtful that newer technology will tick all of the areas that the previous program did, which will pose problems for some users. However, the benefits of new capabilities in the successor program should exceed any gaps left by the retirement of legacy technology.
Be Prepared to Replace Old Technology
It is uncommon for technology to remain throughout perpetuity. School administrators must be aware of the state of applications and be prepared to react to unexpected clawbacks. They must also be ready to substitute any technologies that must be phased out. It is often easier to stick with old technology than to investigate fresh choices. However, institutions risk falling out on chances for innovation, cost reductions, and increased productivity, involvement, and educational advantages. The IT staff must constantly analyze old technology, and if an alternative is not instantly accessible, stakeholders should be consulted to review what solutions are available and how they would integrate with the environment.