Secure your Windows 11 machine in 6 steps, here's how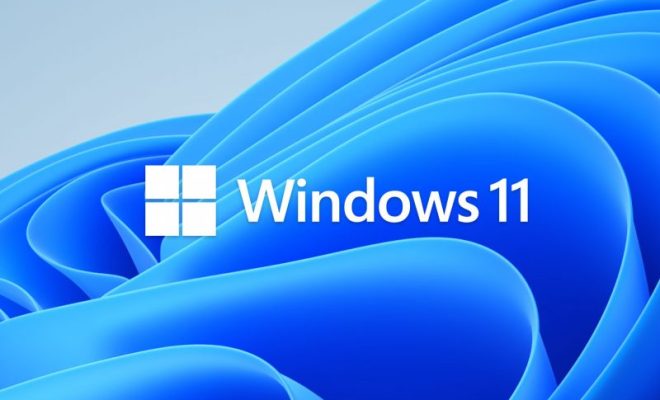 Windows 11 is the latest version of Microsoft's operating system, which offers an improved user interface and new features compared to previous versions. However, like any other OS, it also faces a variety of security threats. To avoid vulnerability, you can take a few simple steps to secure your Windows 11 system. Here are six essential steps to do just that.
1. Turn On Windows Firewall
Windows 11 comes with built-in firewall protection, which helps block unwanted network traffic from entering your computer. To enable this feature, open the Windows Security app and click on Firewall & network protection. Then turn on the firewall.
2. Keep Your Software Up-to-date
Microsoft releases regular updates for the Windows 11 operating system to patch security holes and fix bugs. Ensure that you keep your OS updated with the latest patches and security updates. You can do this by going to Settings > Update & Security > Windows Update.
3. Use Strong Passwords
A strong password helps you prevent unauthorized access to your computer or personal files stored on it. Make sure you use complex passwords that include a mix of upper and lowercase letters, symbols, and numbers. Also, avoid using the same password across multiple websites and apps.
4. Keep Your Antivirus Up-to-date
A reputable antivirus software can help protect your computer from viruses, malware, and other security threats. It is essential to keep your antivirus program up-to-date so that it can effectively detect and remove new types of malicious software.
5. Disable Unused Features
Windows 11 has several features that you may not use frequently or at all. For example, Windows Hello, which allows biometric scanning for authentication, can be useful. However, if you do not use it, disabling it may further secure your device.
6. Enable BitLocker Encryption
BitLocker is a disk encryption feature that helps protect the data stored on your computer in the event of theft or loss. This feature is available in Windows 11 and can be enabled by going to Settings > Update & Security > Device encryption. Once you enable the feature, your hard drives will be encrypted. In conclusion, Windows 11 has several built-in security features to help protect your computer. However, no system is perfect, and there is always risk involved. You can mitigate the risk of security threats by following these six steps to secure your Windows 11 machine.