How to Make Your Online Course Interactive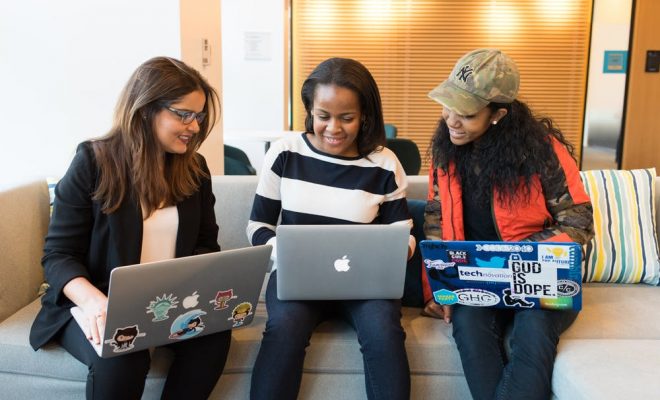 We've known for a long time just how crucial interactive learning is. Confucius recognized that, long before computers. He taught, "Give a man a fish, and you'll feed him for a day. Teach a man to fish, and you've fed him for a lifetime." Interactive involvement aids retention.
Getting learners involved improves their likelihood of becoming independent learners. Students with the highest levels of engagement in a task are more than likely to remember and recall information than their peers.
Interaction begins with courseware
It's critical that online courses be as interactive as possible. Otherwise, they are merely electronic textbooks, quickly forgotten. You can, however, make your online sessions interactive with these activities:
· Plan for simulations. Experiencing a scenario firsthand is the best way to learn from it. Technology allows students to explore a variety of situations without endangering themselves.
· Incorporate real-world issues for this century. The factory jobs of the industrial age impacted many other social structures. Those jobs aren't something today's learners are familiar with. Pick modern-day problems for learners to solve.
· Encourage communication and collaboration. That may take the form of message boards, chat rooms, and face-to-face video. Regardless of the platform, teamwork and understanding are critical for future success, and online learning programs can teach it.
· Gamification. Our brains learn best when challenged, and games help to feed that need. They are engaging, reinforcing, and also a welcome respite from reading.
· Formative feedback loops. Students must have timely and specific feedback about their progress. This feedback can come in the form of coaching, teacher evaluation, or courseware grading, but it must be frequent and consistent so learners can adjust their behavior.
Involve learners in decision making
If you're still not sure about what your next steps might be in enhancing your online course interactions, go directly to the source. If possible, talk to those using your course and get their honest feedback. Engage the students taking your course by asking them questions and encouraging peer-to-peer communication.
There are several ways to do this.
First, allow for choice. You might have a lesson sequence in mind, but that may not be how students approach the material. Find out what order makes the most sense to them, and then rearrange your lesson sequence based on your findings.
Another way to encourage interaction is to solicit feedback at every level in the course, including lessons and assessments. Ask students for their opinions. Their answers may be invaluable in helping you take the interaction to the next level.
Finally, let peers give each other feedback. Their advice to each other can be an excellent strategy for fostering interaction. You'll also see what's most important to the students taking your course.
Final words
You can expect that well-designed online courses will be worth the expense and time they take for deployment, especially if they are interactive. They can be a valuable tool in helping to reinforce learning for a lifetime.