How to Enable Secure Private DNS on Android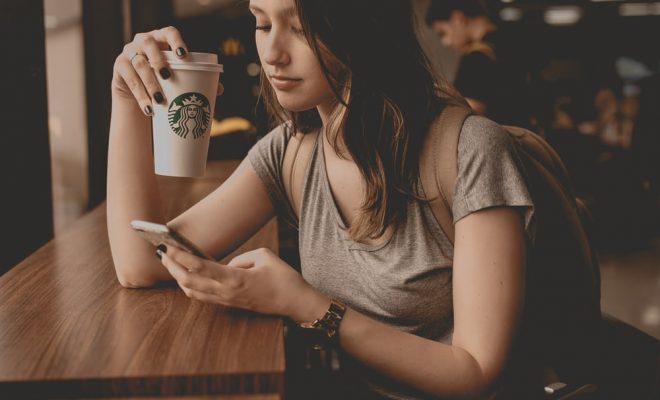 If you're concerned about the privacy of your internet browsing on your Android device, you should consider enabling secure private DNS. This prevents internet service providers (ISPs) from seeing the domain names of the websites you visit, adding an extra layer of privacy and security to your online experience.
Here's how to enable secure private DNS on your Android device:
Step 1: Open your device's Settings
Tap on the Settings app on your Android device.
Step 2: Select Network & internet
Tap on the "Network & internet" option.
Step 3: Tap on Private DNS
Scroll down and tap on the "Private DNS" option.
Step 4: Enter the Private DNS name
Select the "Private DNS provider hostname" option and enter the name of the private DNS server you want to use. You can find this information from a trusted source or from the DNS service provider you intend to use.
Step 5: Tap on Save
Once you've entered the Private DNS server hostname, tap on "Save" to enable and use the Private DNS.
It's important to note that not all Android devices will have this feature, as it's only available on devices running Android 9 Pie and above.
Additionally, not all DNS providers support private DNS on Android, so make sure to choose a reliable and trustworthy service that does. Some popular private DNS providers include Cloudflare, NextDNS, and AdGuard.
Enabling secure private DNS on your Android device is a simple way to enhance your browsing privacy and security. It keeps your internet activity private from ISPs and other unauthorized third parties who may be trying to track or monitor your online activity.