Can Apple Overtake Google in the Education Market?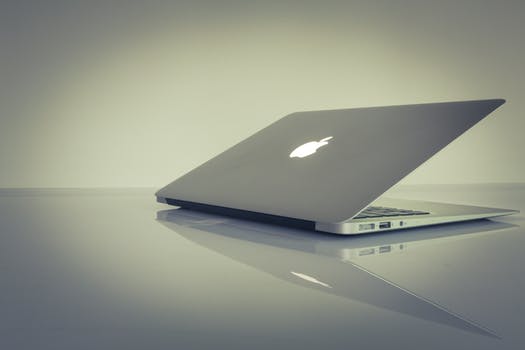 It's no secret that the education market is currently dominated by four giants: Google, Apple, Microsoft, and newcomer Amazon.
But according to a survey by EdWeek Market Brief and the Education Week Research Center, Google reigns supreme.
The majority of surveyed educators responded that they would hire Google for Education to help raise student achievement, and both teachers and district officials prefer Google Chromebooks.
Per Futuresource Consulting, 12.6 million mobile PCs and tablets were shipped to U.S. schools in 2016. Google Chromebooks made up approximately 58% of those sales.
Why Google?
Administrators and teachers prefer Google because their products are easy to implement, and Google's devices are inexpensive and simple to use.
Chromebooks, for instance, can cost as little as $199. Teachers have the ability to easily administer and control apps on the devices.
Overall, Google products aren't overly expensive, don't require massive overhaul or training, and appeal to districts, teachers, and students for their simplicity.
Can Apple Catch Up?
Naturally, Google's success has pushed competitors like Apple to focus on affordability and simplicity.
Last year, Apple announced a simplified iPad designed specifically for schools. It carries a lower price tag of $299 for the education market ($329 for everyone else). The company recently introduced Classroom, an app designed to help teachers manage student learning from multiple devices.
Just last month, Apple focused exclusively on education when unveiling a variety of new products. This included the newer iPad tablet (which supports the Apple Pencil stylus) and additional classroom software for both teachers and students. To emphasize Apple's commitment to education, the event was held at a public high school in Chicago.
Despite these changes, it's unlikely that Apple will catch Google in the near future, especially due to the size of Google's lead. Although iPads have gained ground in the K-5 age group, Chromebooks continue to dominate the more lucrative 6-12 demographic.
And while education once represented a key market for Apple, it now comprises only about 10 to 15 percent of the company's sales.
Conclusion
Google has such a large lead that it's unlikely Apple can overtake Google in the education market any time soon.
However, if the company continues to focus on affordability and simplicity, they may be able to make up some ground in the years to come.