5 Questions School Administrators Will Ask About Your Edtech Product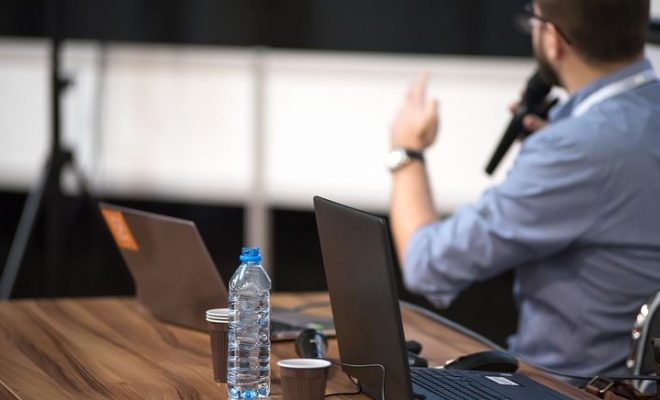 Edtech companies have their work cut out for them when making a sales pitch to new school administrators. Many of them have their entire sales speech memorized, but they may be missing some very important points. School administrators often have some of the same key questions that guide their decision-making. You should consider whether these five questions are currently being answered in your sales pitch.
What problem does this technology solve?
Administrators don't want to purchase technology that serves no real purpose. You should know exactly what problem your product aims to solve and how it works. In great detail, you should be able to describe why your company created this product. Make sure to list the tangible benefits of using this technology in the classroom. This allows administrators to only purchase technology that solves one of their problems.
How does this technology help teachers?
If teachers are going to be the ones who ultimately use this technology, administrators need to know how they can benefit. Helping with classroom management or behavior modification are excellent examples of how teachers can implement this product. Technology should provide a benefit to both the teacher and the student, so be clear about what it truly offers.
What evidence do you have that your program works?
Administrators want more than just your promises. They want proof that your edtech product actually works. Bring any evidence and studies that your company conducted to prove that this product works effectively in similar schools. Research is going to be the backbone of your success. After all, school administrators want to know that this product really does work. They don't need any more unproven and untested edtech products to clutter their shelves.
Is there any ongoing support or training for this edtech?
No school wants to sign up to use your product only to be abandoned at the last possible minute. School administrators want to know how much support they will have once they make a final decision. This can include information about the customer service hotline, personalized support from a local technician, and more.
However, they also want to know about any training they will receive before the product goes live. Be aware that schools may be hesitant if you offer too much training up front. This could lead them to conclude that your edtech is not intuitive enough to use.
What is this edtech going to cost us?
Almost every school is under pressure to cut costs and save more money, but they still want to purchase products that are great for students. Edtech companies need to be transparent about their costs to enable school administrators to make wise purchasing decisions. Be sure to provide the various pricing structures for scalable solutions or price breaks for large volume orders. Offering these details to school administrators clearly can save everyone some time.