What Is USB Power Delivery (USB PD)?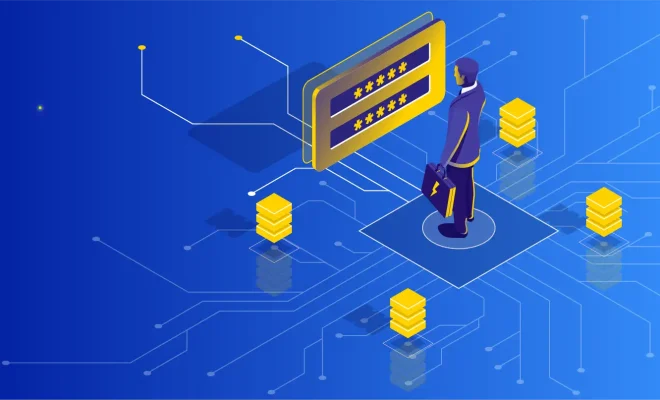 USB Power Delivery, commonly known as USB PD, is a new emerging technology in the world of USB devices. USB PD is an industry standard protocol that enables USB devices to deliver power up to 100 watts. This amount of power is sufficient to charge all kinds of devices, from smartphones to laptops.
Before the USB PD technology, charging a device with a USB cable was limited to a maximum output of 15 watts. This meant that charging a laptop or a tablet took a lot longer than it would with a traditional power adapter. With the USB PD standard, however, you can safely deliver up to 100 watts of power, making for faster charging times and the ability to charge more powerful devices.
One of the noteworthy features of USB PD is its dynamic power management, which allows devices to communicate with each other and negotiate the amount of power required. This feature means that USB PD can detect and deliver only the required amount of power for the connected device, ensuring that the device is not damaged by overcharging.
The USB PD standard is an open protocol, meaning that companies can adopt it without any license fee. This has led to the widespread adoption of the USB PD standard by a lot of companies. Many new products, including laptops and smartphones, now come equipped with USB PD ports, allowing users to charge their devices faster than before.
USB PD also supports various voltages, including 5V, 9V, 12V, 15V, and 20V, providing greater flexibility in charging various devices. Additionally, USB PD is compatible with the USB Type-C connector, enabling devices to take advantage of the Type-C connector's capabilities, including data transfer, 4K video output, and charging over a single cable.