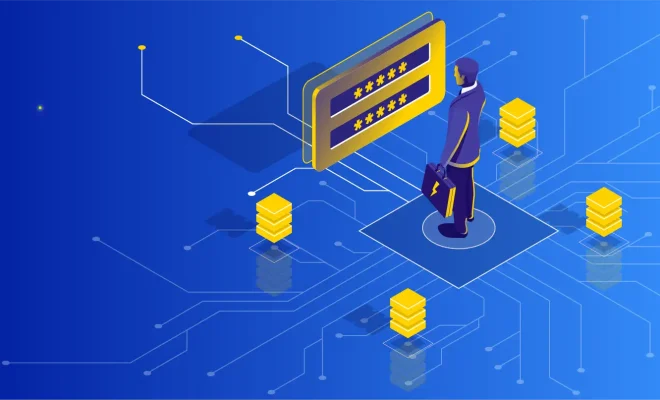 USENET is a communication system that pre-dates the internet. It was created in 1979 as a means of exchanging information and messages between users around the world. At that time, there weren't many options for exchanging messages and data on a global scale, but USENET changed things. It is still in use today, although it has evolved over the years.
USENET, like the internet, is a network of servers that are linked together to allow for the distribution of messages and data. However, unlike the internet, USENET is a decentralized system. This means that no single entity owns or controls it. Instead, it is made up of numerous servers that are managed by different organizations and individuals.
The content accessible through USENET servers is organized into "newsgroups." These groups cover a range of topics, from technology, politics, religion, and entertainment to more niche subjects like food, hobbies, and travel. Each newsgroup has a unique name and is entirely self-contained. This makes it possible for users to subscribe and post messages about specific topics.
Today, USENET can be accessed by anyone with an internet connection using specialized software or web interface. However, it is not as widely used as other communication systems like social media, email, or instant messaging. Despite its declining popularity, USENET remains an important part of the internet's history and continues to be a valuable resource for those looking for specific information or expertise in their niche areas.